Weaving
Circular knitting
Flat knitting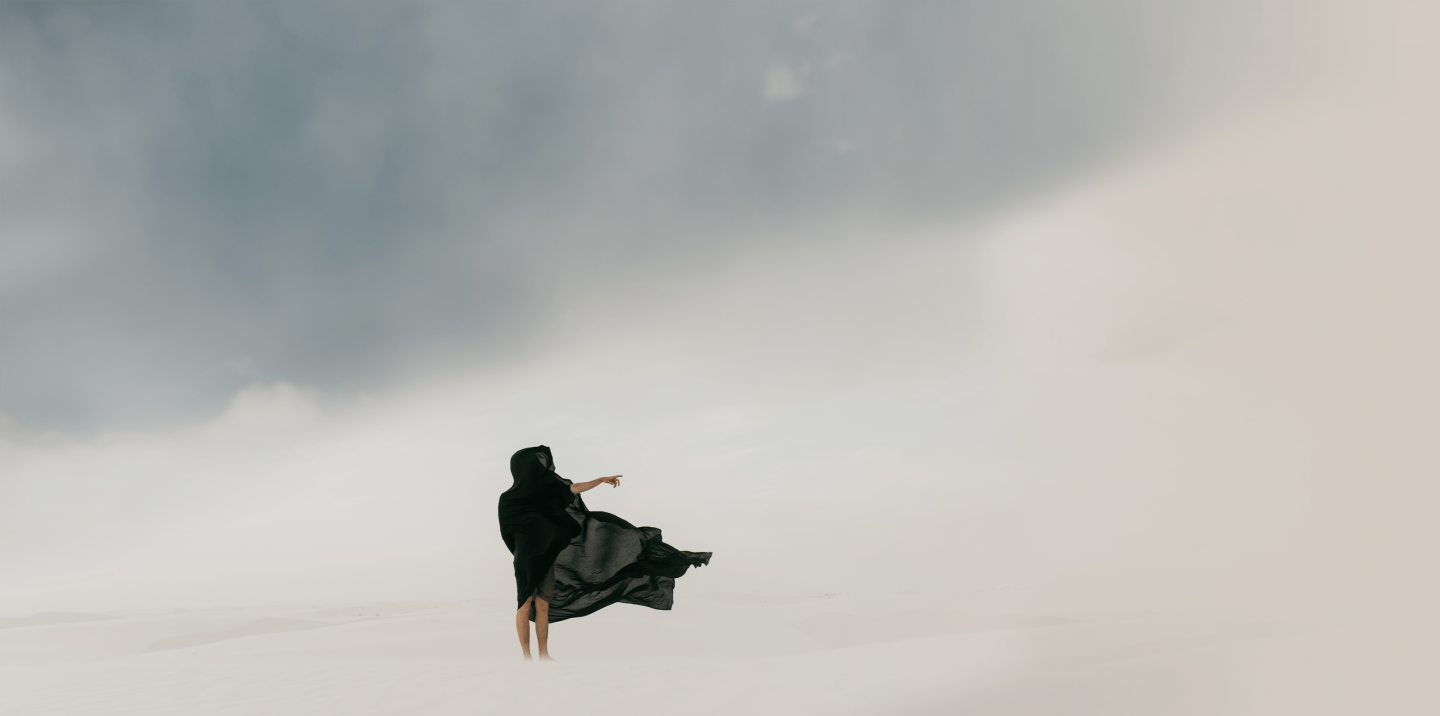 Breath freely
Air jet spun yarns by SOEY give our customer peace of mind.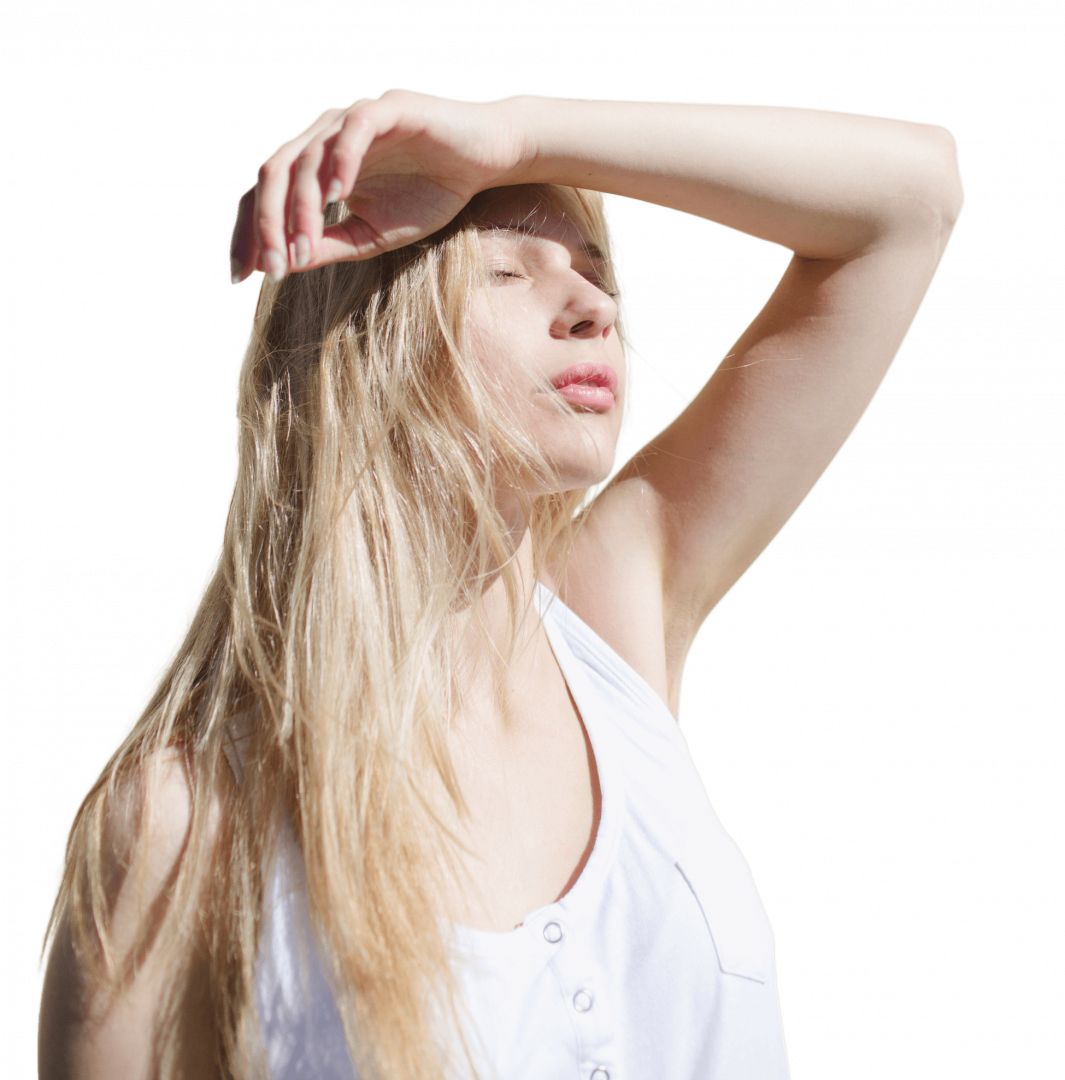 Easy to work with
Air jet spun yarns are naturally versatile and can be used for woven, flat knitted and circular knitted fabrics.


Yarns come to life with a range of brilliant colours
Think about a hummingbird to get an impression of the colour reflection.
Contact us now