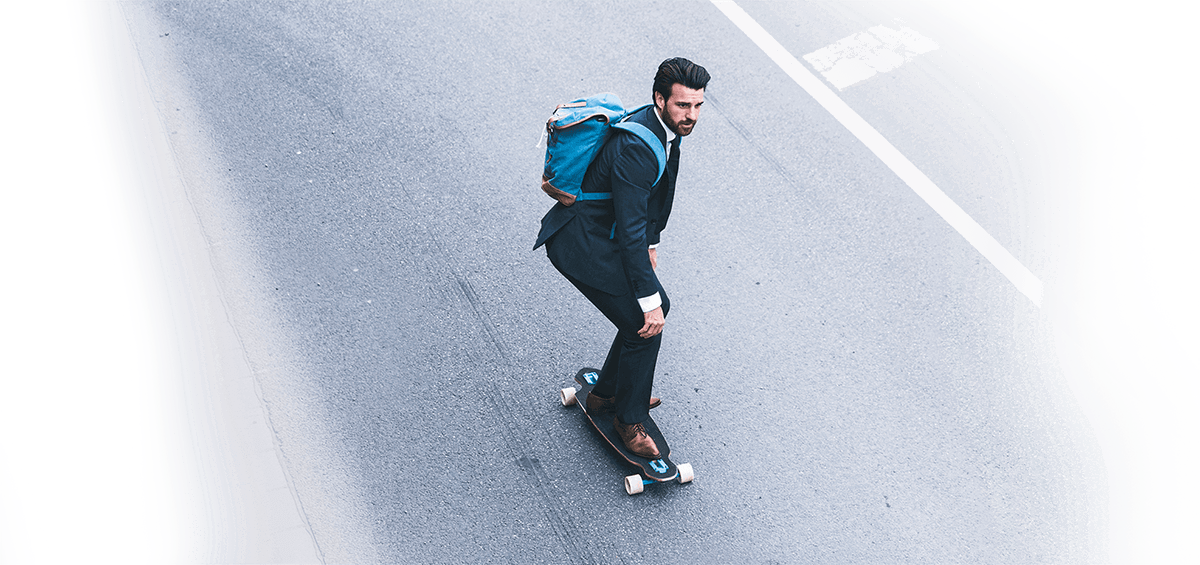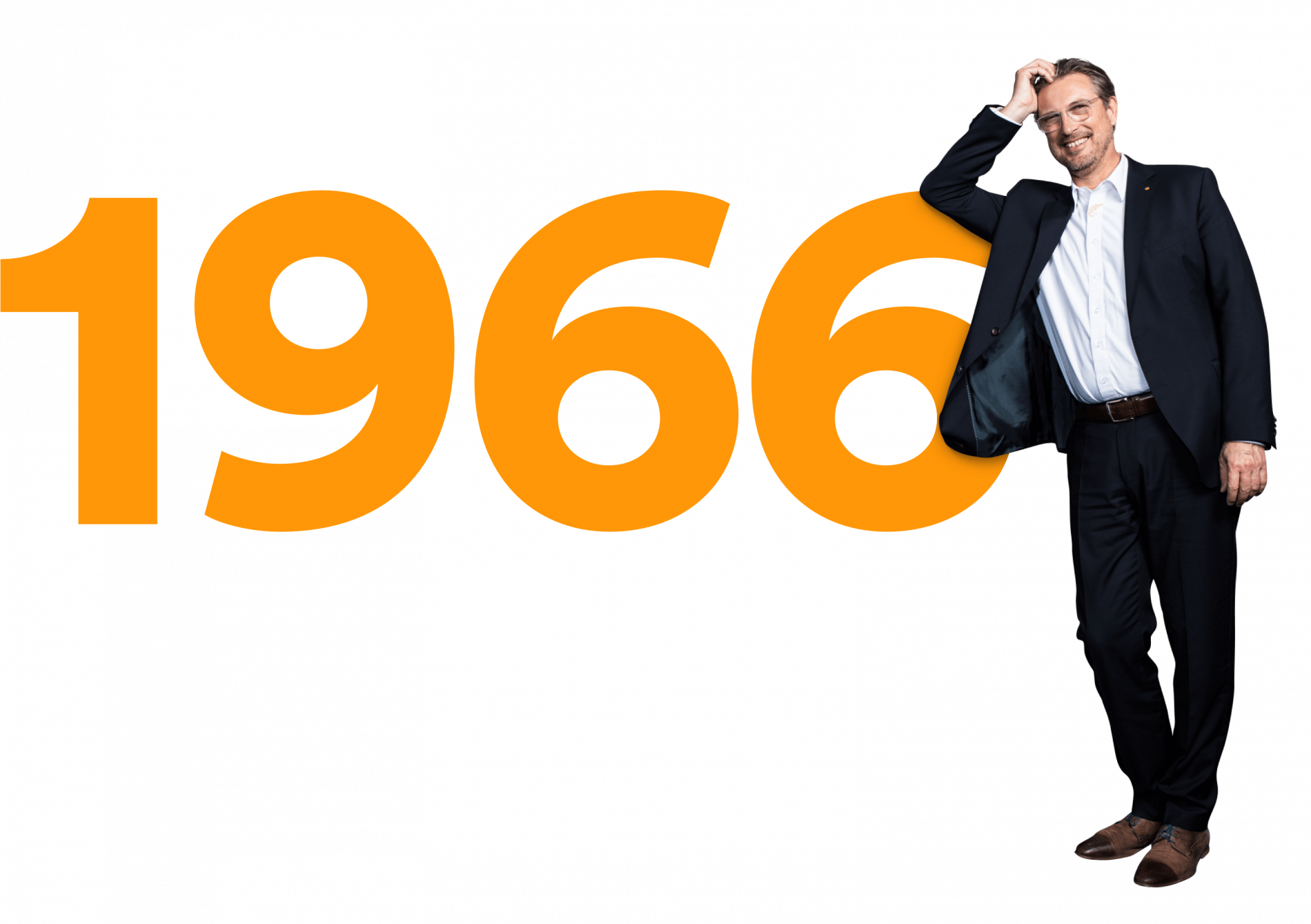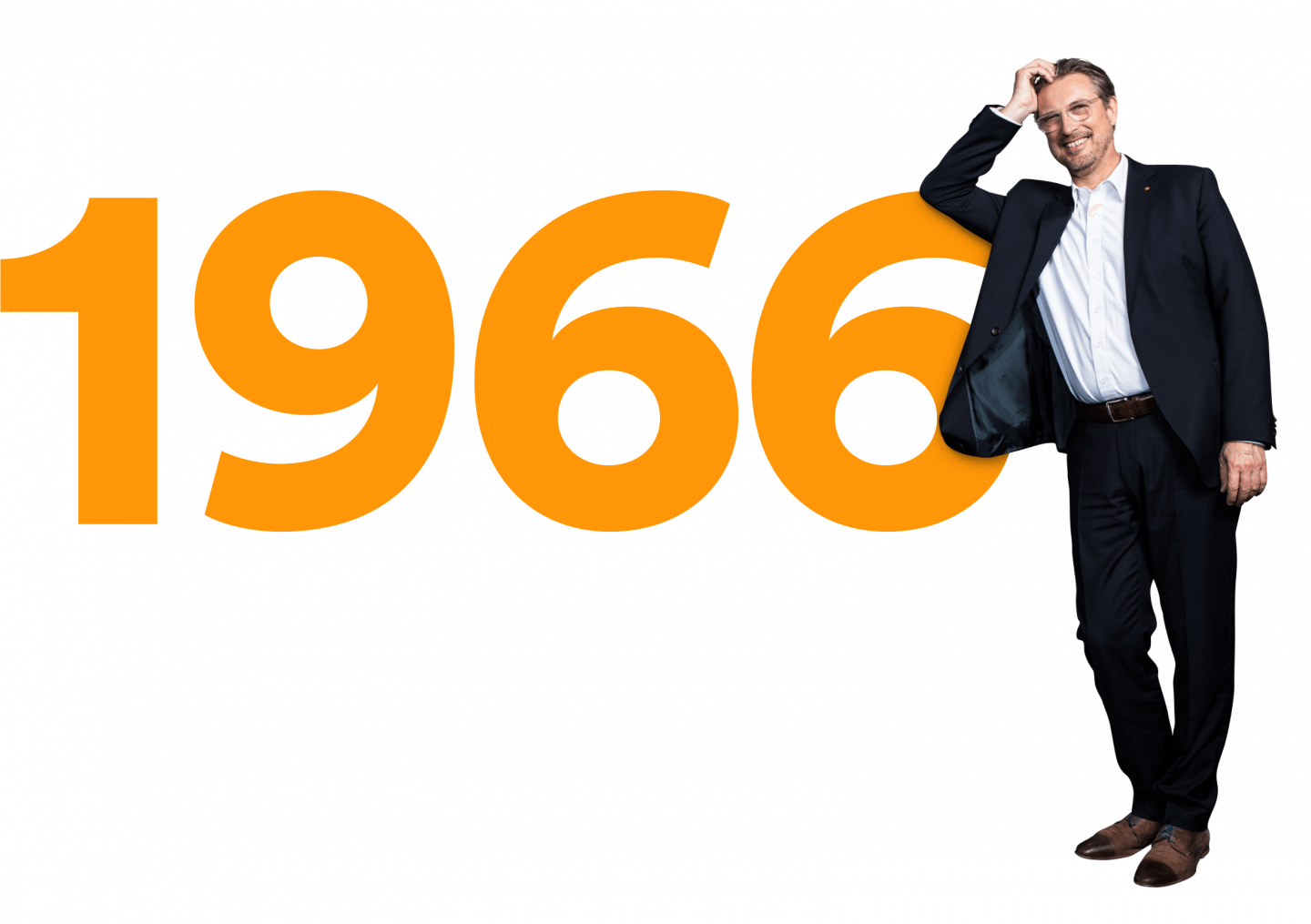 Klaus Steger (CEO)
Our Südwolle weaving collection has a long history in fashion for a reason.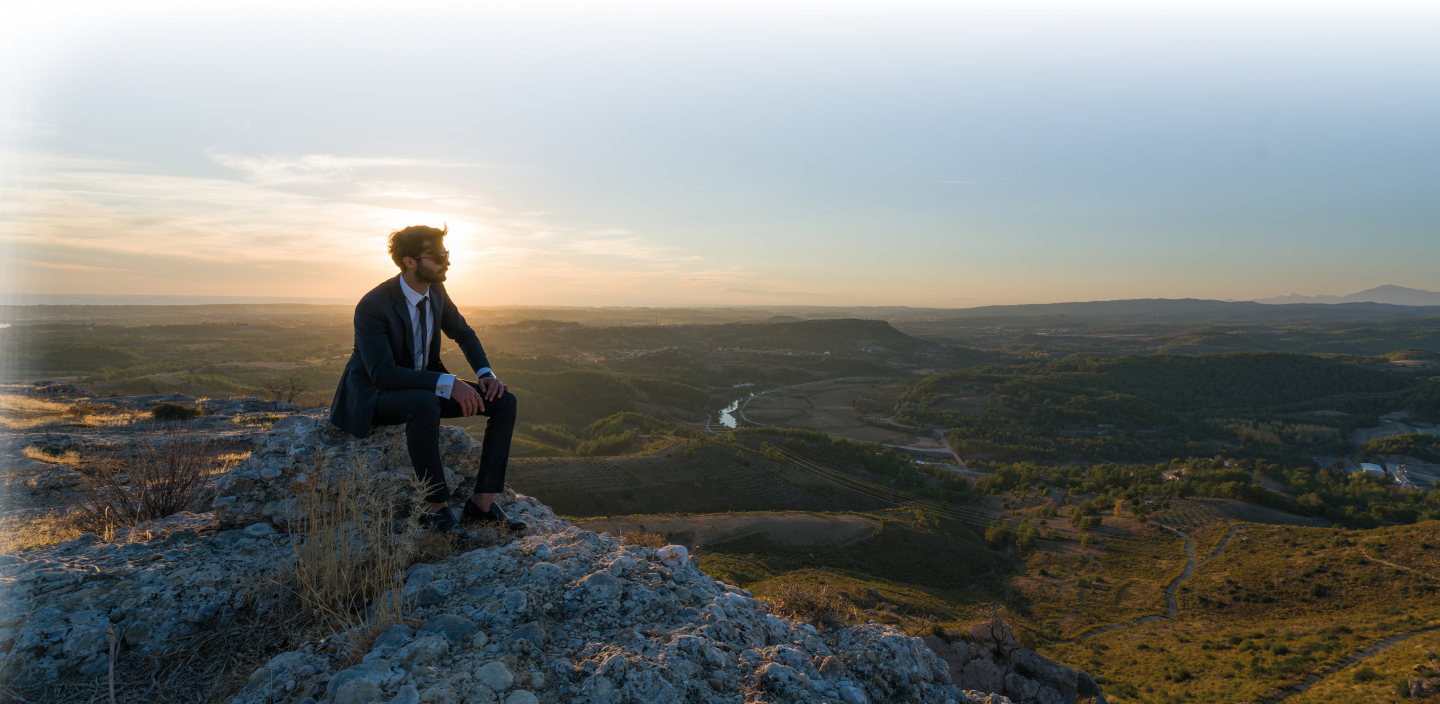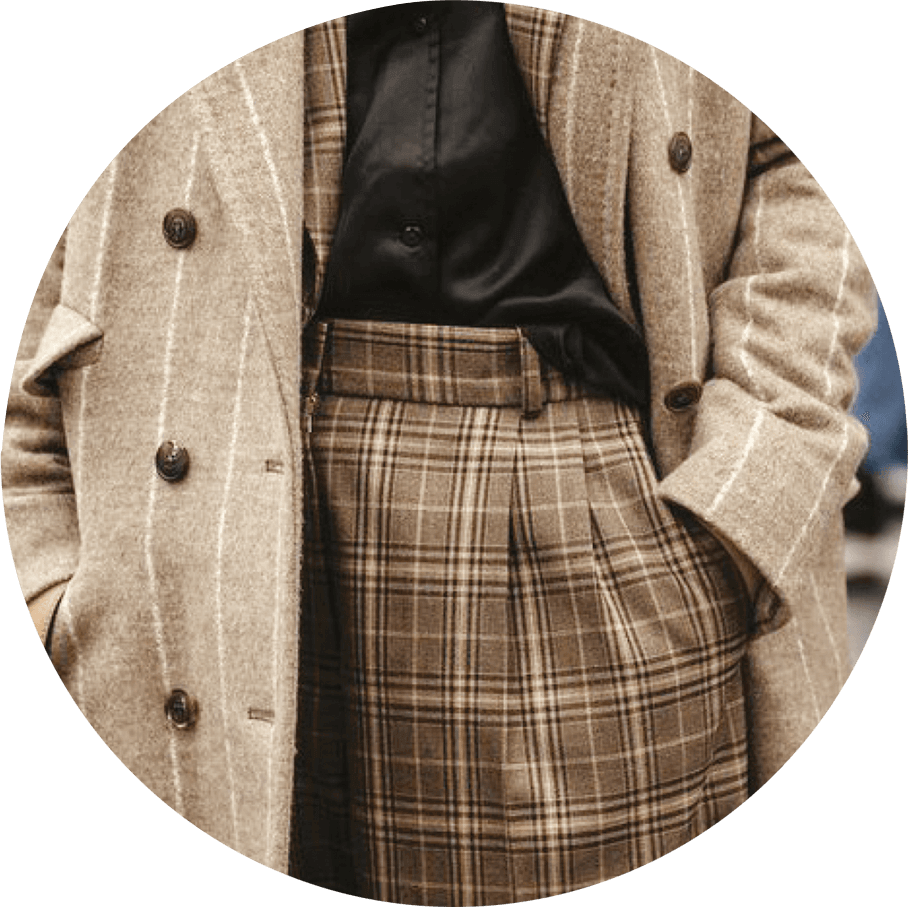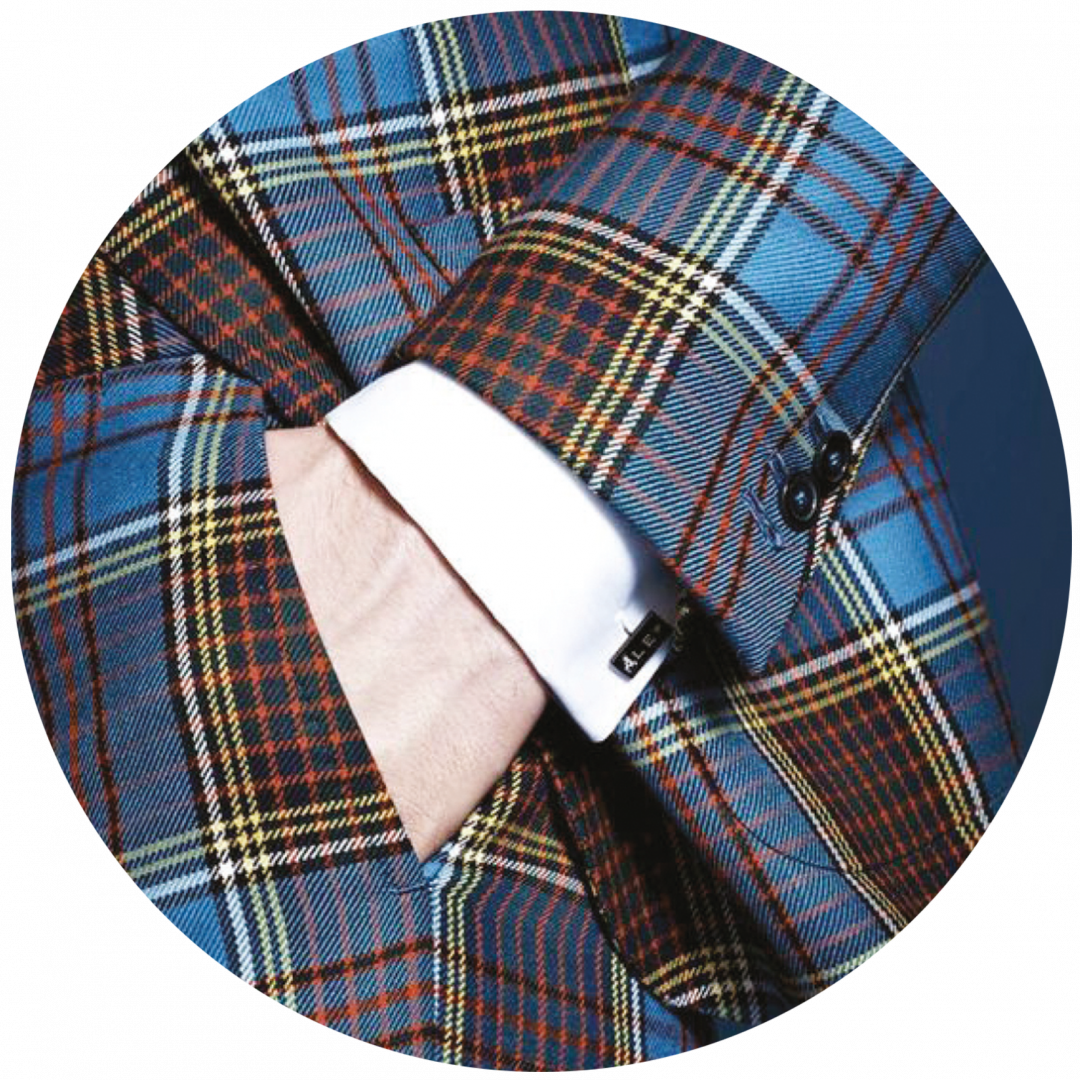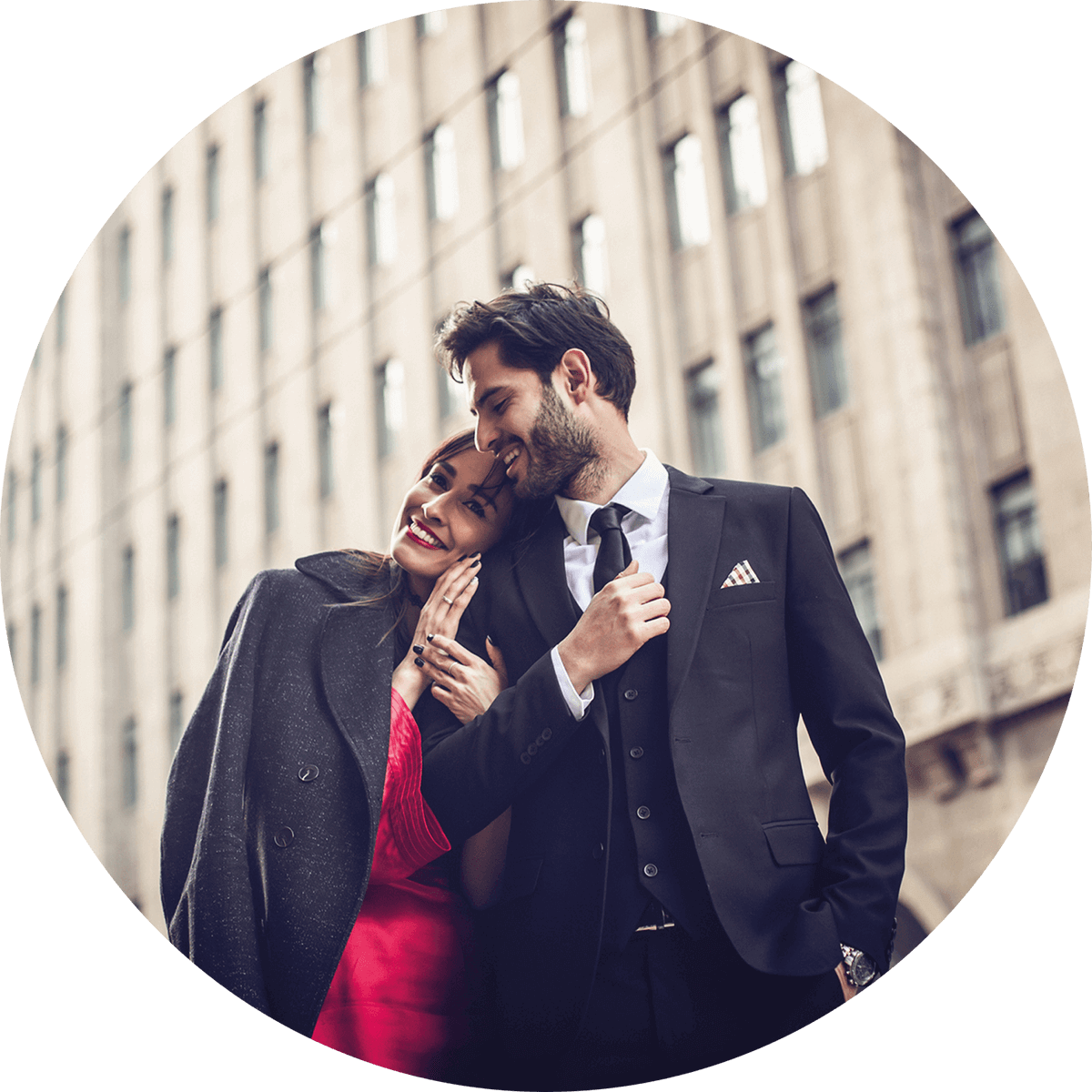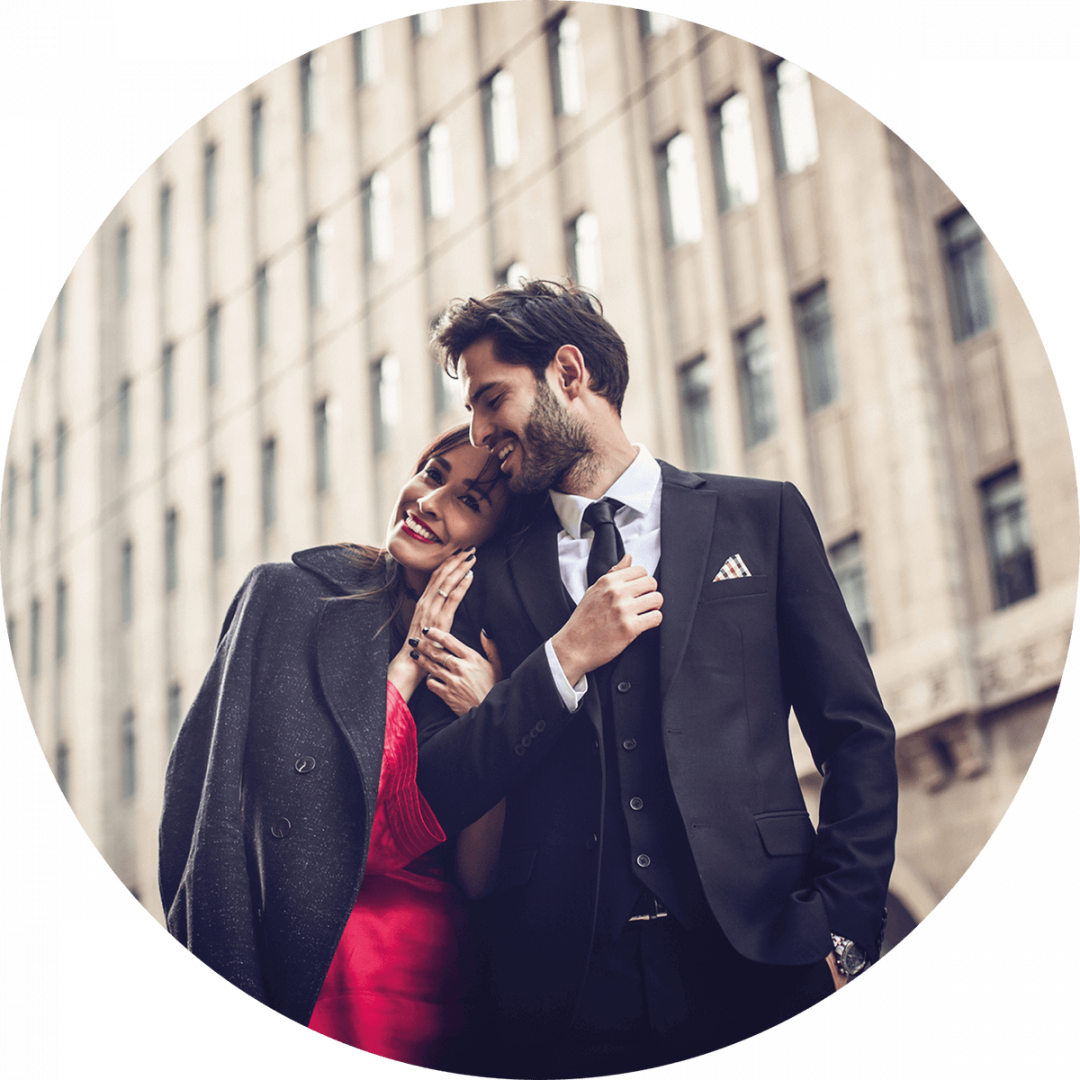 Keep it real - and make it last.
From suit to accessories: all you need is Merino!
Turn your vision into reality
Discover our weaving Innovation collection, which focuses on cashmere, silk and mohair.
Order your collection now