Suedwolle Group in Italy
Suedwolle Group Italia was born in October 2017 as a result of the fusion process started in November 2015 which involved the Italian companies Biella Yarn by Südwolle, ERWO Italia (Prato), HF Filati (Schio) and Safil.
Suedwolle Group Italia's goal is to offer uniqueness in style and quality as well as sustainability within the Group, giving a higher level of guarantees to customers, suppliers, employees and the territory. Suedwolle Group Italia is therefore one big team which includes different locations present in the Biella, Prato and Schio areas.
Apart from Suedwolle Group Italia, we can produce very sophisticated luxury yarns through our sister company GTI (Gruppo Tessile Industriale S.p.A. http://www.gtispa.it/) that was founded in 1928.
Since the beginning the company focused on providing an exclusive range of luxurious yarns made of all natural raw material that could be spun.
Year 2020 and the related events have shown us once more how resilience and openness to change are fundamental to adapt and thrive in the current global context. Even if sometimes we are caught unprepared, the changes must not destabilize us, but activate new resources and energies in us.
It is not the strongest of the species that survives, nor the most intelligent that survives. It is the one that is most adaptable to change.
(Charles Darwin)
However, the ability to respond promptly and enthusiastically to external challenges may not be enough: sometimes the change has to start from us.
The awareness to understand when a change of course is needed, and take action accordingly, is the only way to eliminate the difference between who we are and what we could become.
At the end of July 2021 Suedwolle Group Italia signed the contract for the sale of a business unit (the dyeing plant) with our partner and historical collaborator Tintoria and Finissaggio Ferraris and all the assets were transferred to their headquarters, located in Str. Trossi, in Benna, Biella.
The partnership created between the two companies will allow Suedwolle to continue its business with a view to economic and management transformation and to ensure our customers an improvement in services, in terms of quality and delivery.
The agreement, effective from 1 August 2021, guarantees a complete continuity from the point of view of processes and best practices, thanks to the excellence of Ferraris's Finishing and Dyeing and the transfer of the highly specialized expertise of our collaborators.
The only joy in the world is to begin. It is good to be alive because living is beginning, always, every moment.
(C. Pavese)
We are completely confident that the partnership will lead us to achieve new goals in terms of production flexibility, innovation and market positioning.
The future means losing what you have now, and seeing the birth of something you do not have yet.
(Haruki Murakami)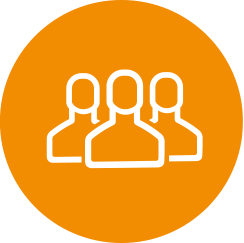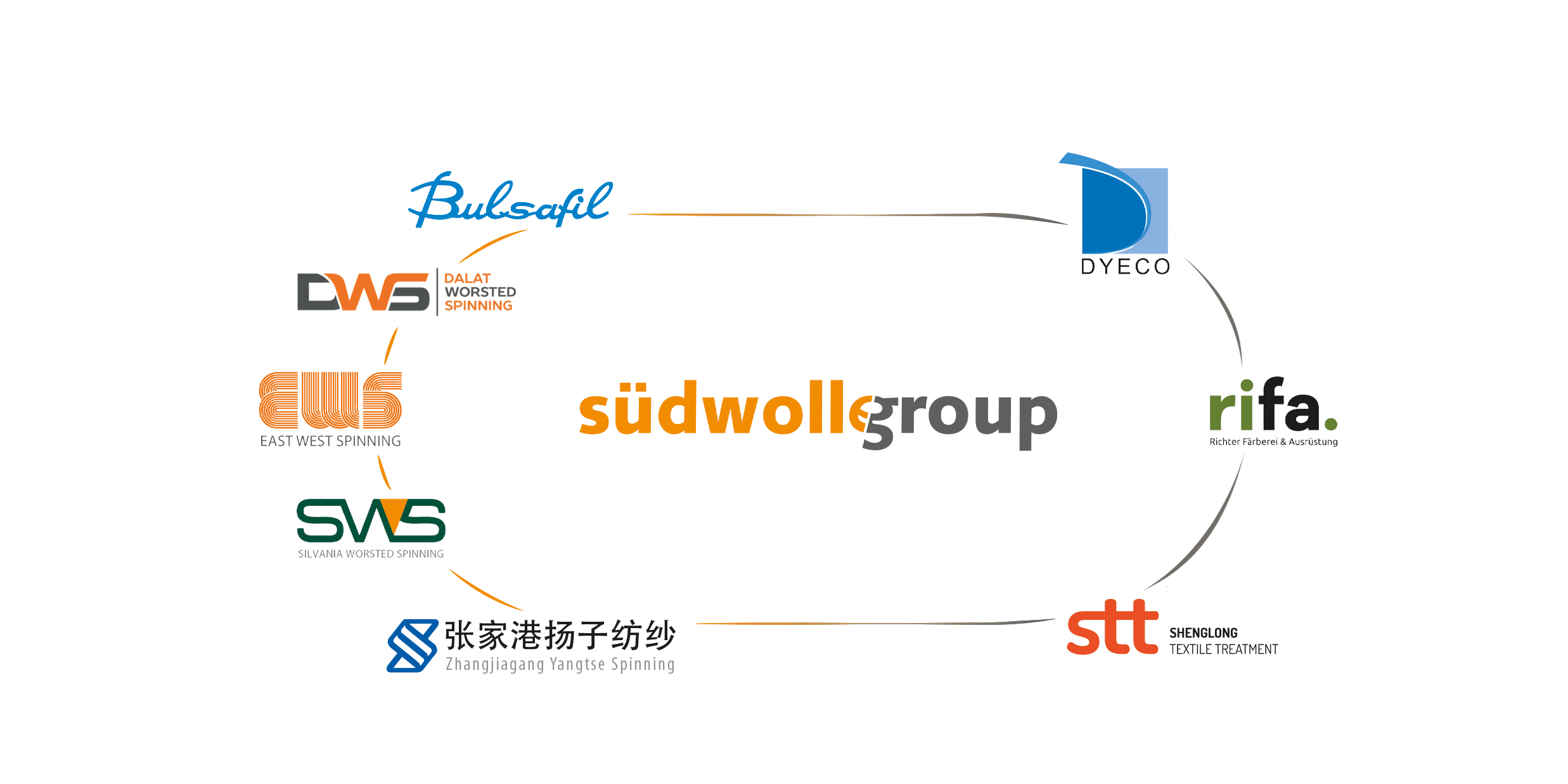 Careers at Suedwolle Group Italia
"No one does it alone. When you look at most big things that get done, they're not done by one person, so you're going to need to build a team. You're going to need people that have complementary skills." – Mark Zuckerberg
Our philosophy
With about 100 employees, Suedwolle Group Italia takes care of people by paying attention to a work environment which is ideal for professional growth and the personal development of human resources, considered the heart of the business.
Suedwolle Group Italia is an international company, distinguished by a dynamic and creative work environment, which believes in team work and in the collaboration between people, regardless of their professional level.
Our company believes in an organization based on a horizontal hierarchy, characterized by "network thinking", considered the basis for the development of human resources. The Group thinks that people are not single isolated individuals but resources which are part of a tight network of social, personal and group relations.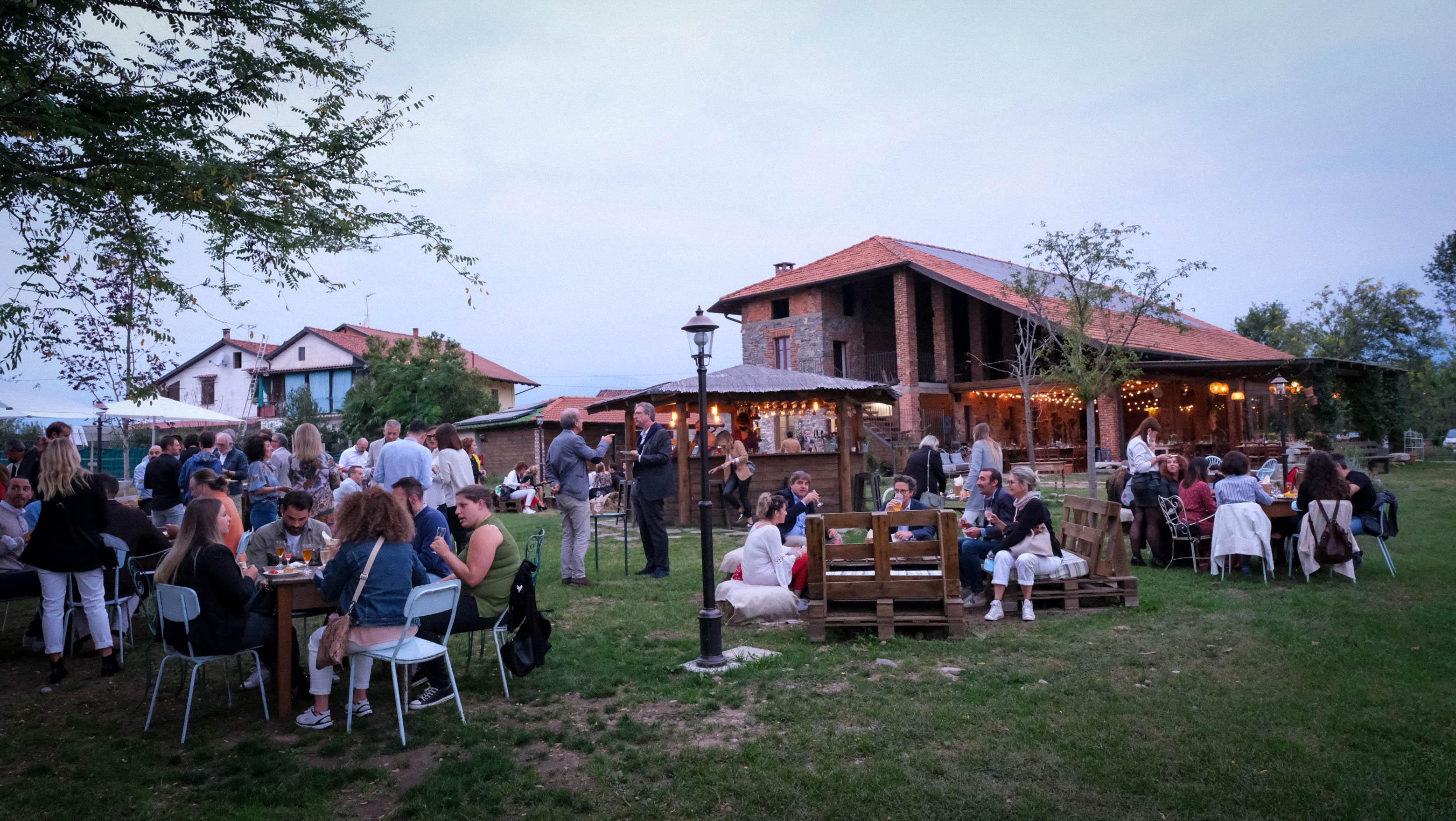 Join our team
Francesco Vignazia
Finance & Accounting
Catalina Stavarache
Human Relations