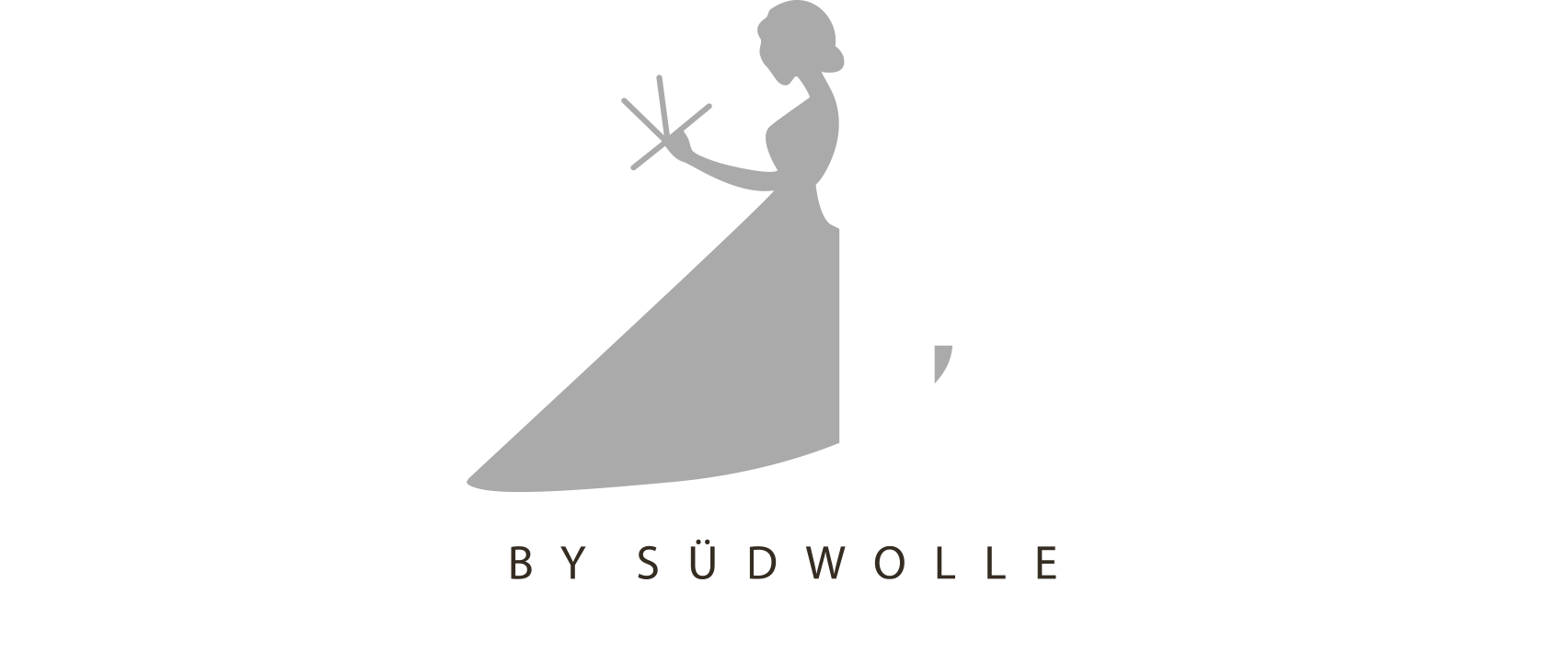 Use yarn in a creative way
Our fancy yarn collections HF and Loris combine yarns to create fashion stitches.
Weaving
Circular knitting
Flat knitting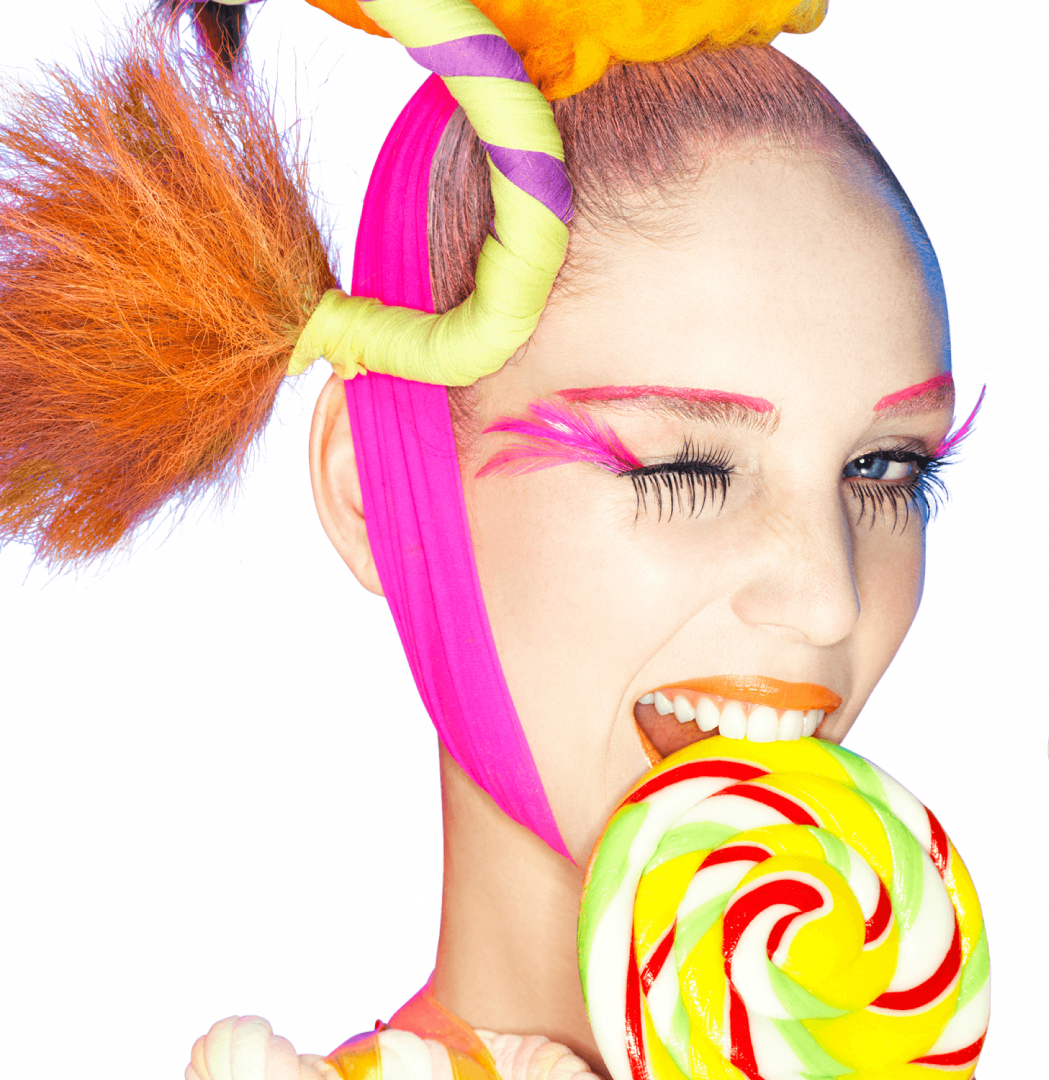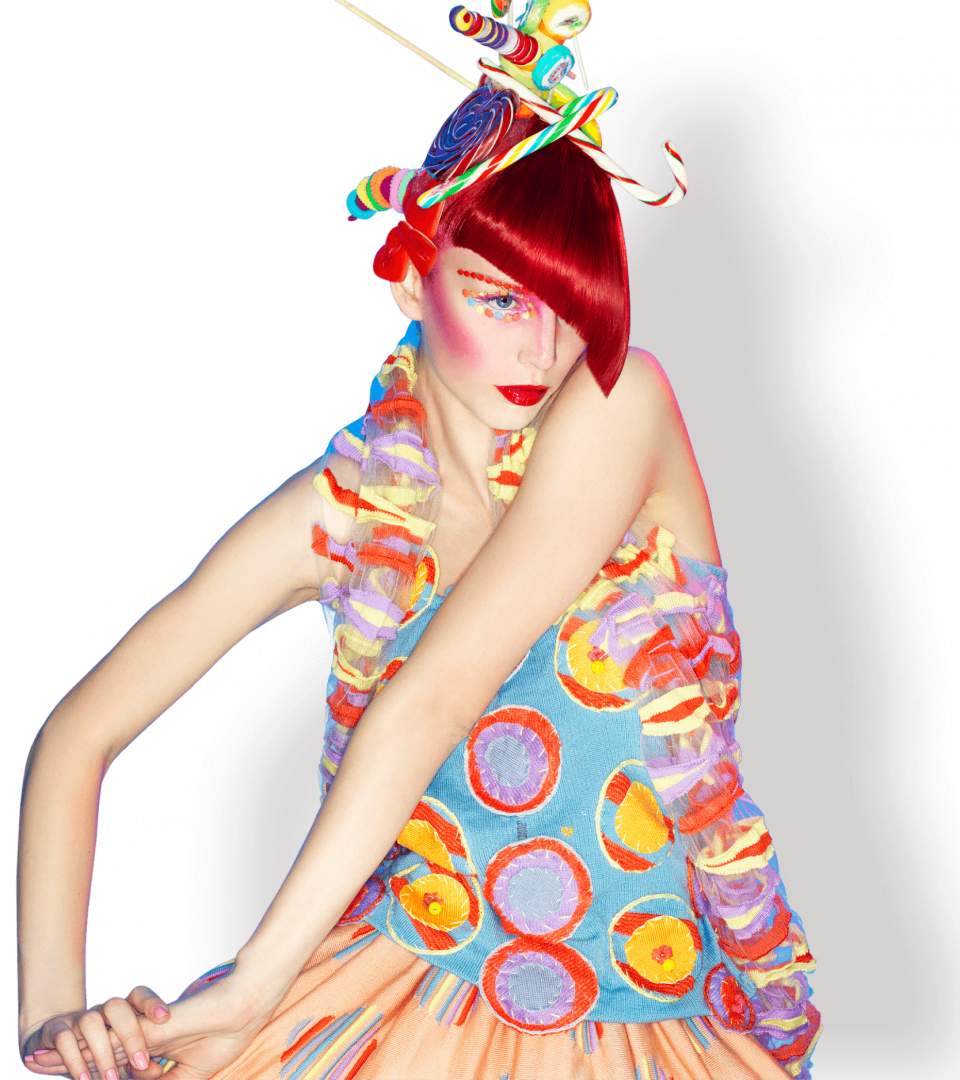 Luxury
meets
fancy
Our Loris collection visualises high-end fibres in fancy designs.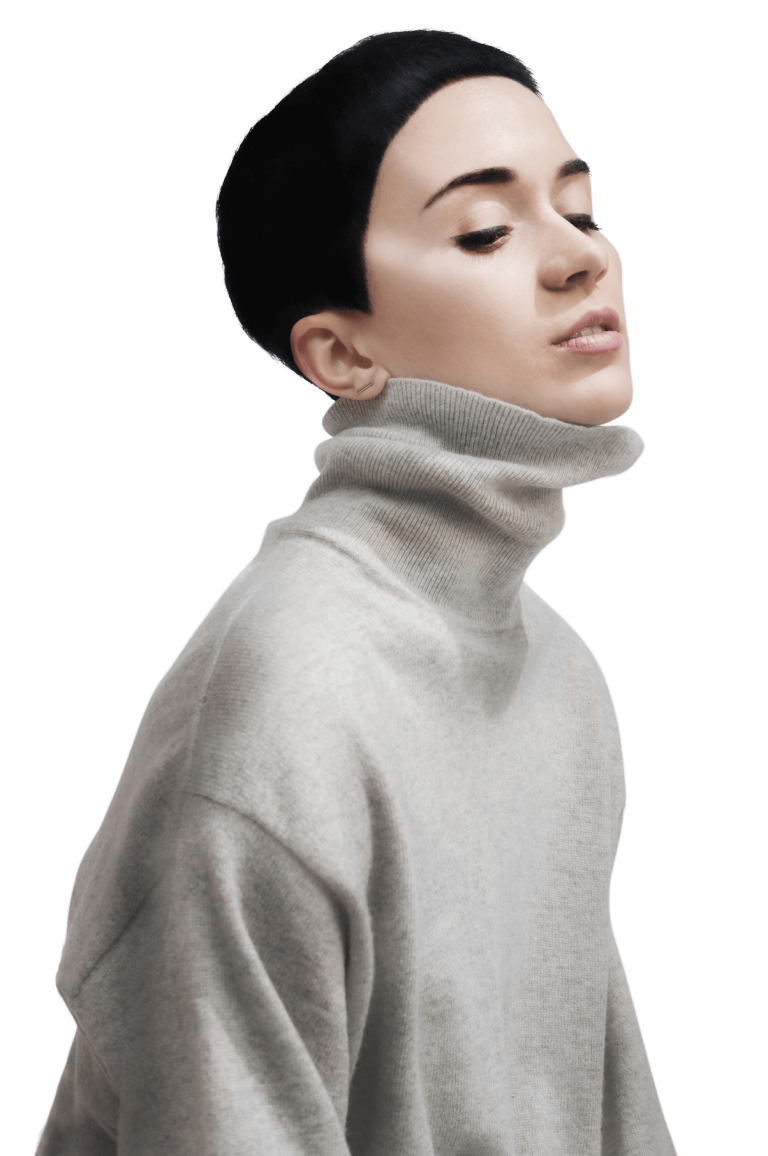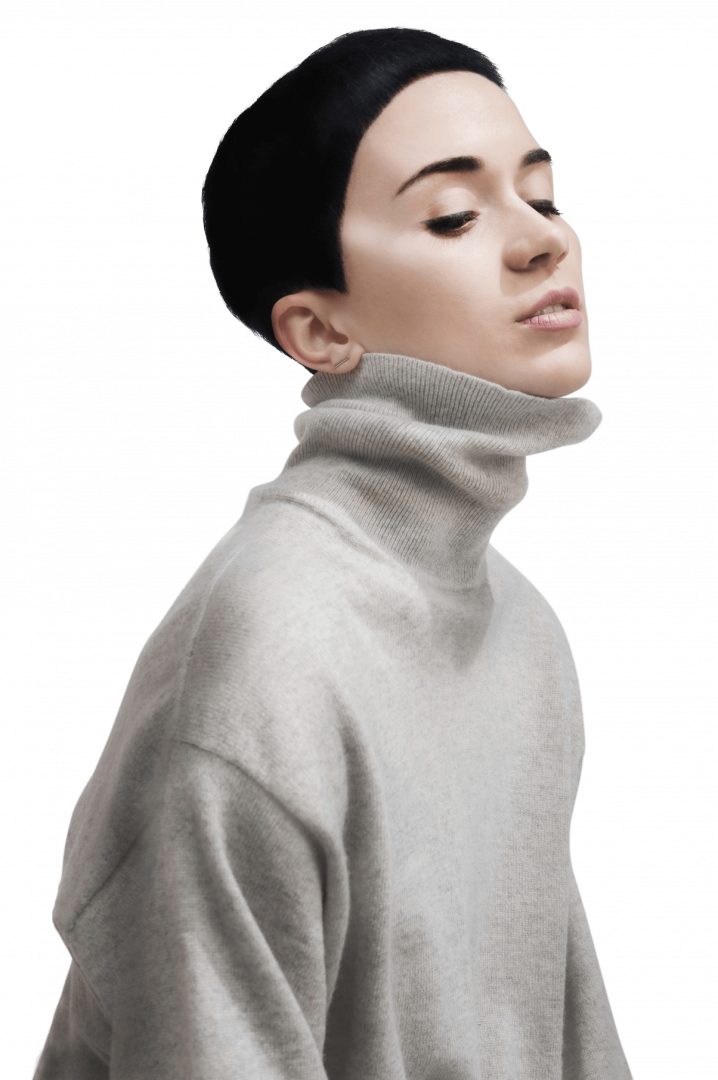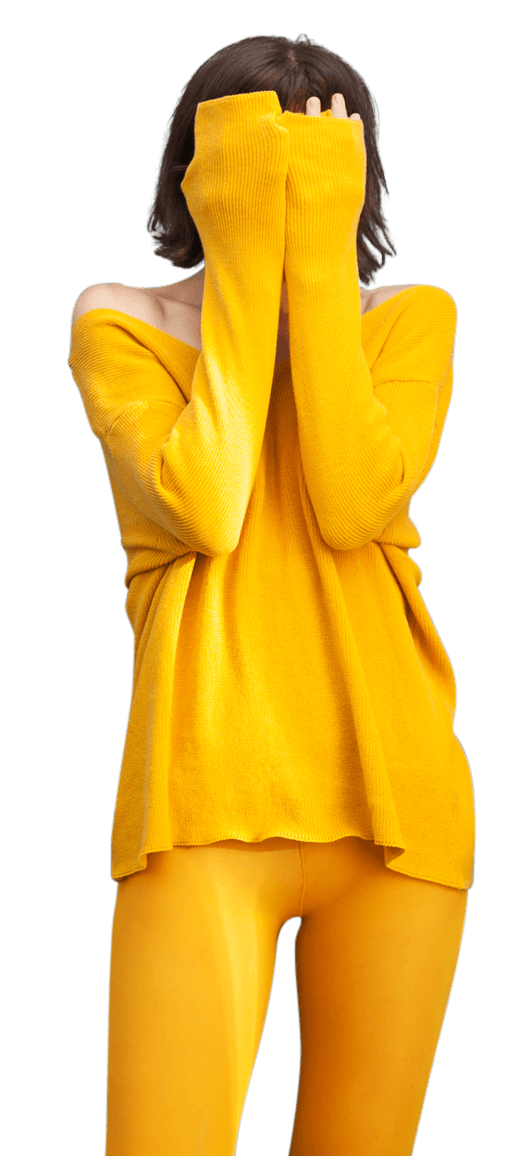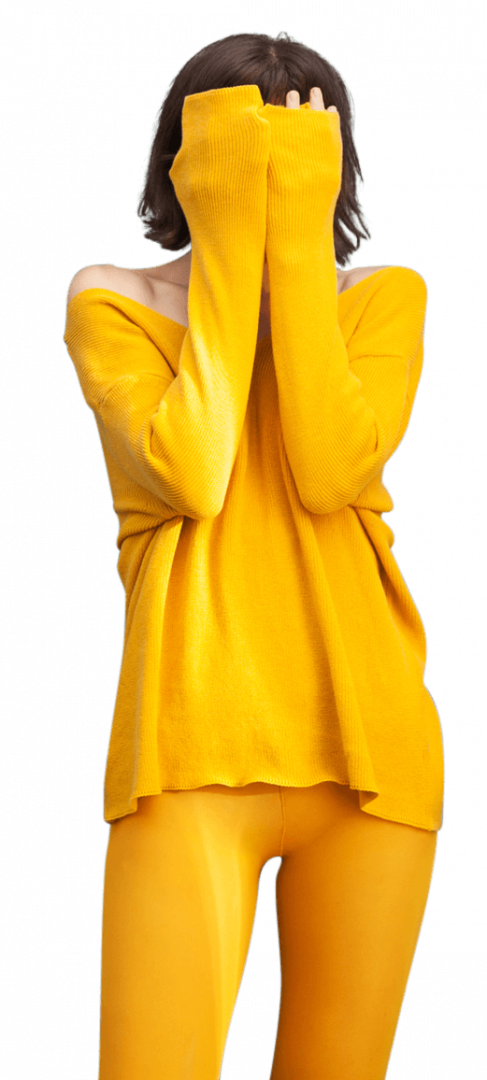 The combination of yarn is the key
HF turns basic yarns into fancy ones. The collection combines both elements.