BULSAFIL
trust, traditions and innovations
Bulsafil is our spinning mill in Bulgaria, where we produce worsted yarns made of wool and blends with other fibers for various applications like knitted fashion or sportswear.
Our production started in March 2001 which means almost 20 years that we successfully provide service to our clients. Our team consists of 620 highly qualified employees.
Since October 2015, "Safil AD – Bulsafil Branch" is part of Südwolle Group, a family-owned company with over 3200 employees, based in Nuremberg, Germany.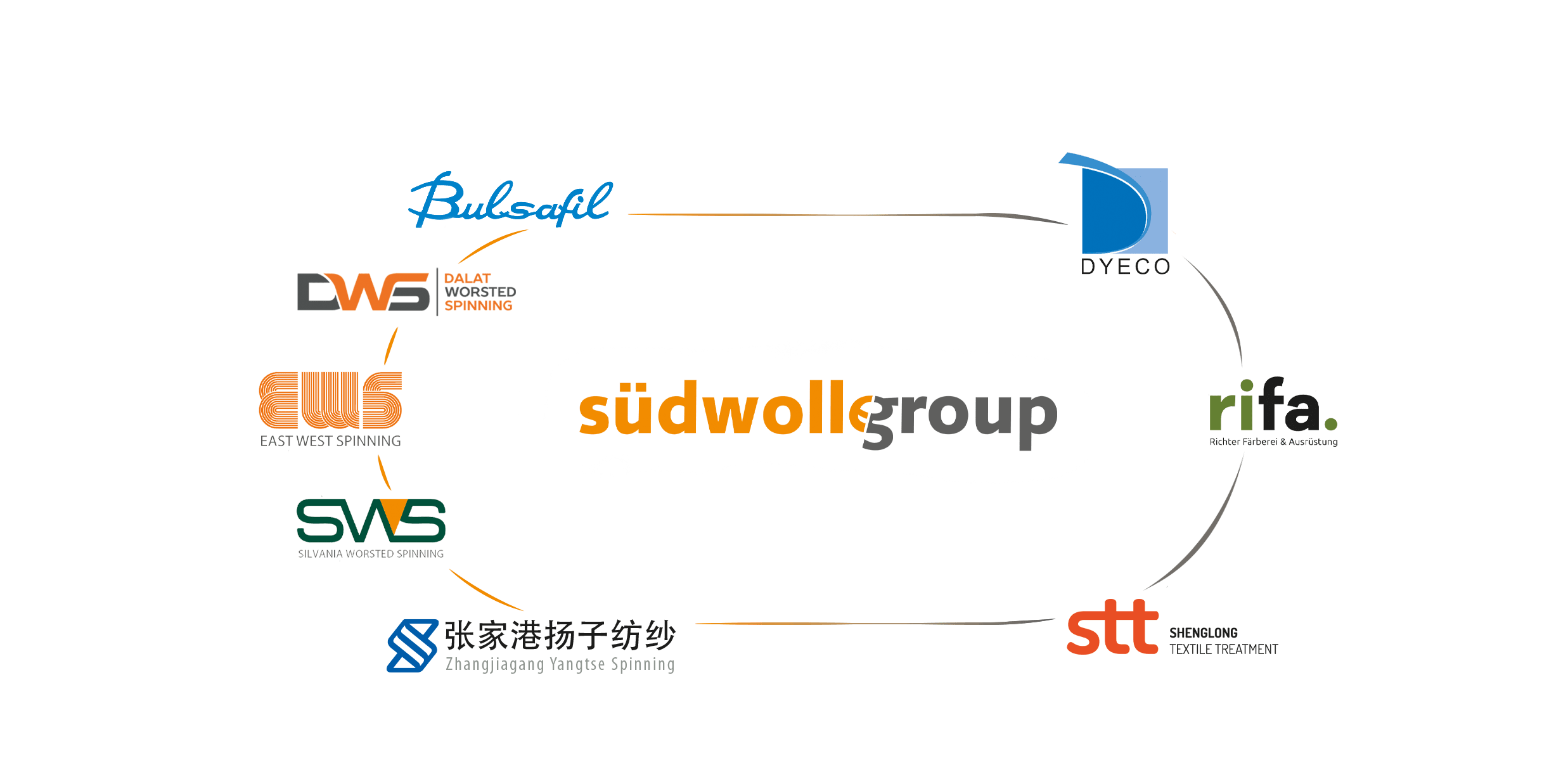 Find a job at Bulsafil
We have built great teams of highly qualified machine operators, technicians, logistic workers, laboratory specialists and various administrative experts. Are you interested in working for us? Then please send us your CV! We will be happy to meet you!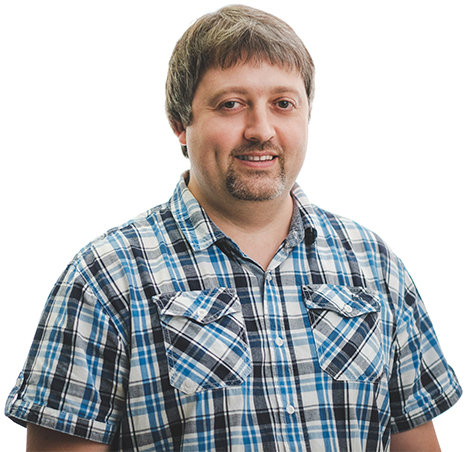 Stoycho Staykov In the distant 1999 when I was studying, I had the feeling that the approaching of the new 21st century was a symbol of change. So, at the beginning of 2000, I became part of Bulsafil team and I had the opportunity to be a direct witness to the development of one sustainable employer. Working in a major international company is very dynamic and responsible, and here is the time to thank the management and my colleagues for the fact that with our mutual efforts together we are dealing with challenges of business and for almost 20 years now we have supported each other.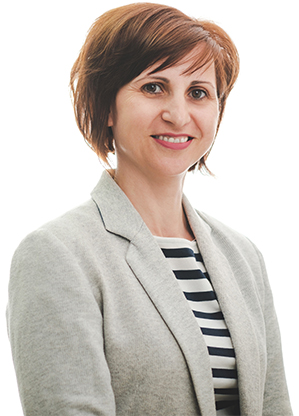 Emiliya Dicheva In 2001, just after graduating from University, I went to an interview at Bulsafil and started my first job as a machine operator. Then, I thought this option was temporary until I found the better job for me.
Two years later I was given the opportunity to work in a laboratory, working on the apparatus that measures the fiber qualities. After several years of laboratory experience, in 2007 I continued my professional development as a Quality Manager, a position that I now occupy and which is related to quality control.
The temporary decision has become a long-term choice…
Bulsafil is an excellent opportunity for me to gain a lot of work experience, to develop as a specialist and to travel, meeting with many people and getting to know different cultures…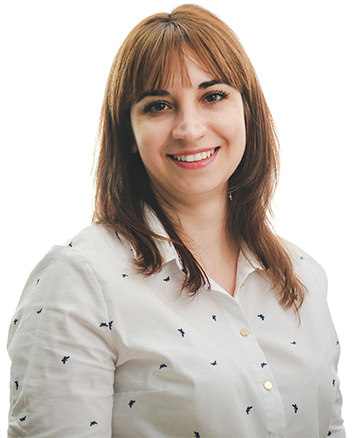 Teodora Ivanova My arrival at Bulsafil coincided with the production start in 2001. Having recently graduated, the factory was the place where I gained my first work experience as a machine operator. Bulsafil faced the challenge of competing with the largest manufacturers in the industry without compromising on the level of quality and high customer demands. The desire for work and the enthusiasm of the whole team were great. Two years later I went to a position where I had to train new workers on the production line. In 2007, I moved to the Human Resources office, where I work now. The experience allowed me to have a look at both production and work with people, and gave me the opportunity to develop professionally and personally. I am glad to have been a part of Bulsafil for 18 years now that I have the opportunity to work in an international company that is dynamic and innovative.
Our leadership team
Maya Spasova
Finance Manager
Paladia Petrar
Human Resources Manager
Stoyan Krumov
Plant Manager