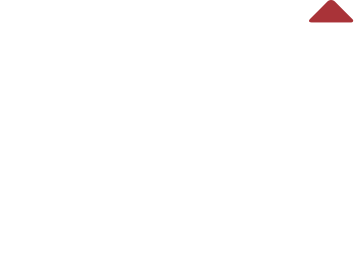 Weaving
Flat knitting
Hand knitting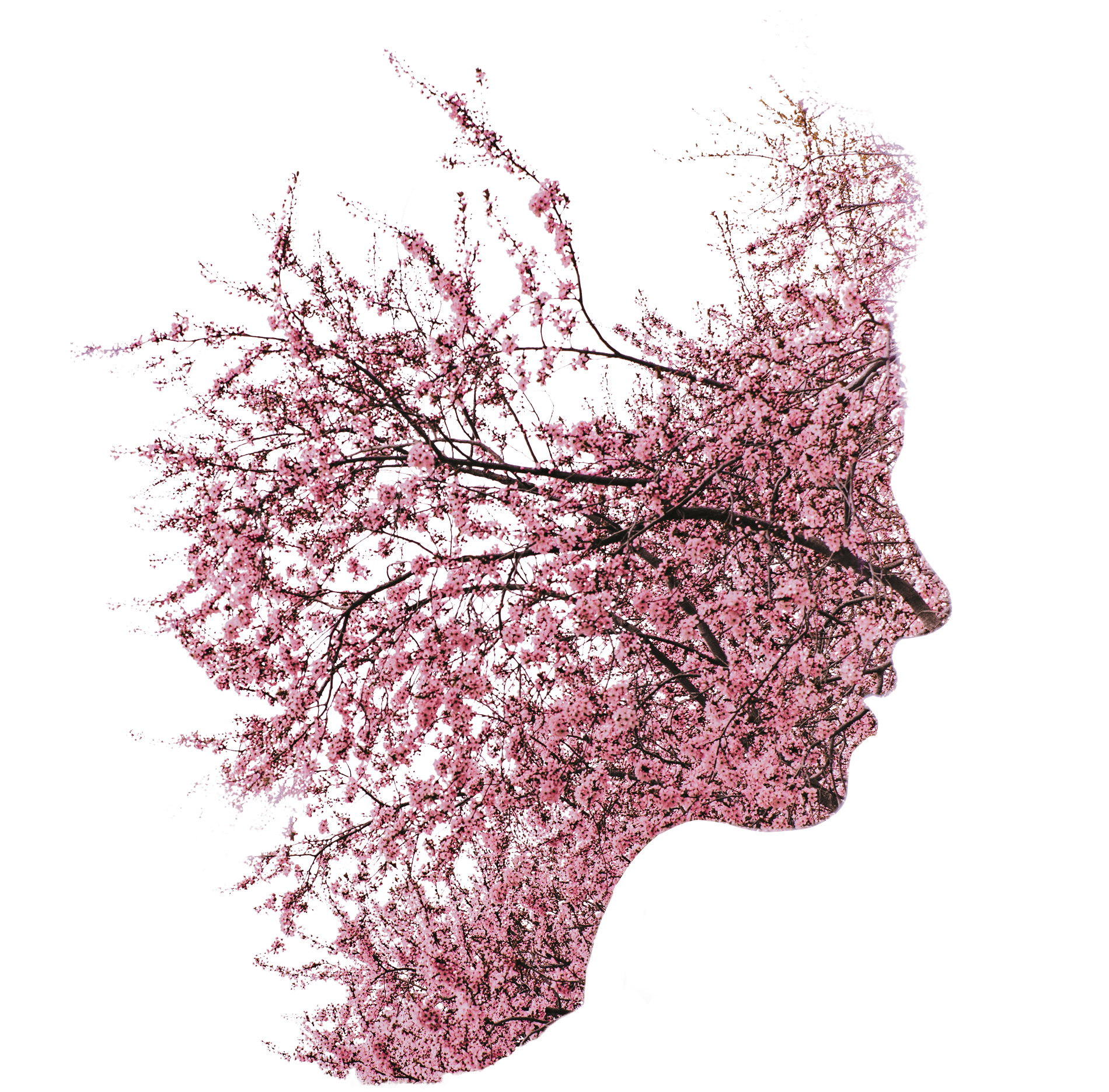 Ricignolo collection by GTI uses natural fibres you might have never heard of.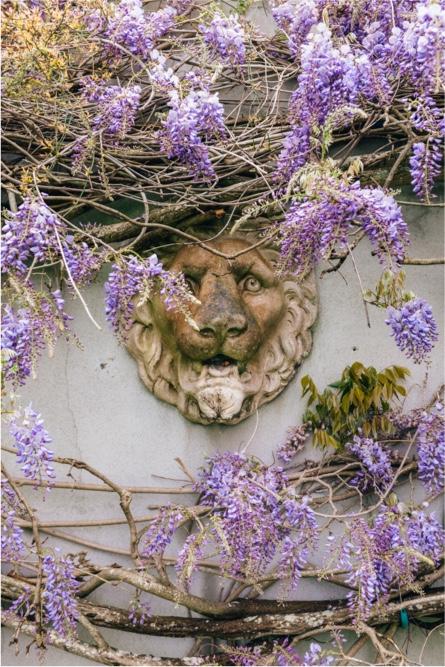 Insanely creative
Alberto Frignani is the Managing Director of GTI. His imagination begins where those of others end.
For example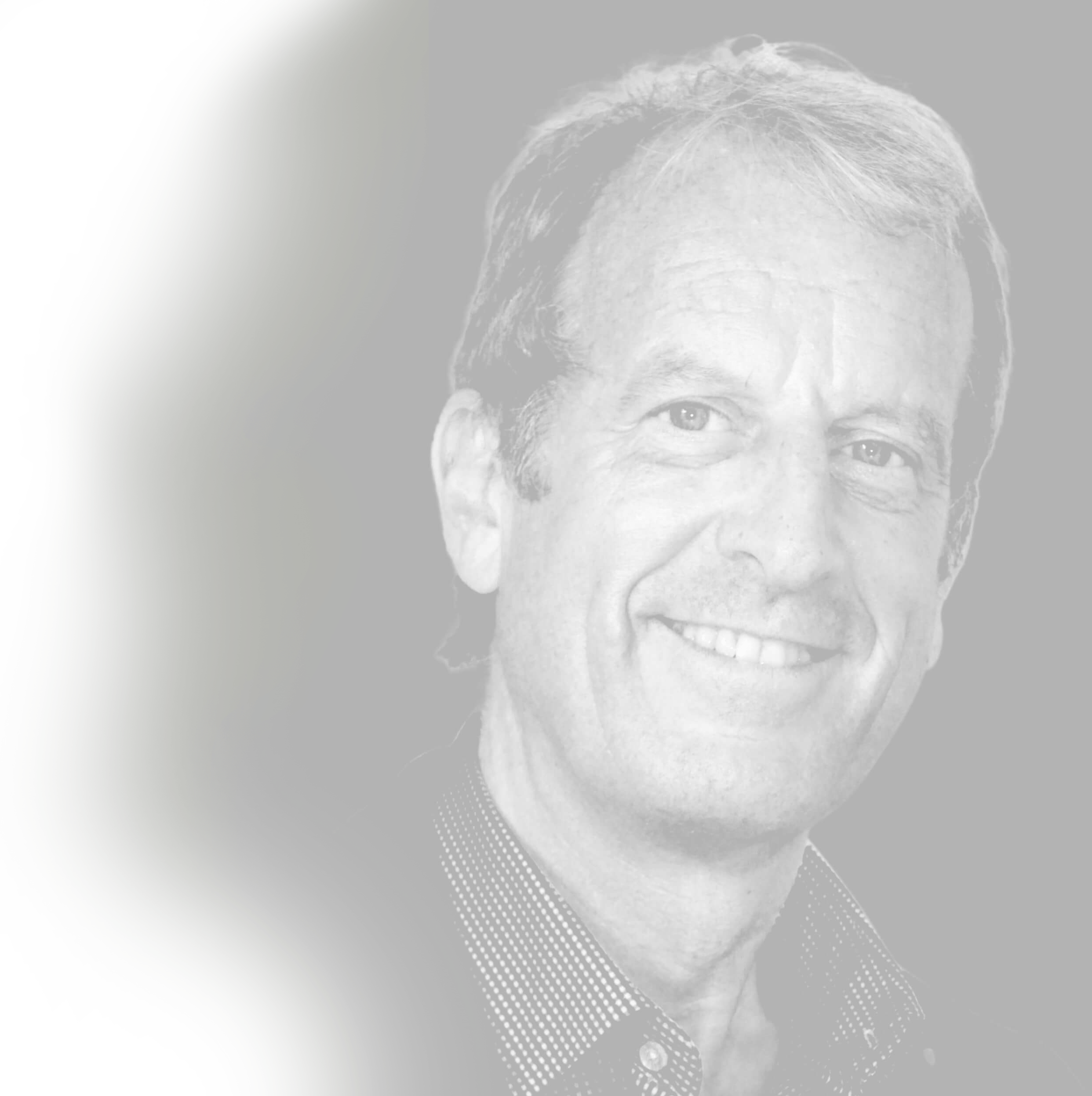 The power
of slow
True innovation and quality need time.
Time – GTI yarns are made with.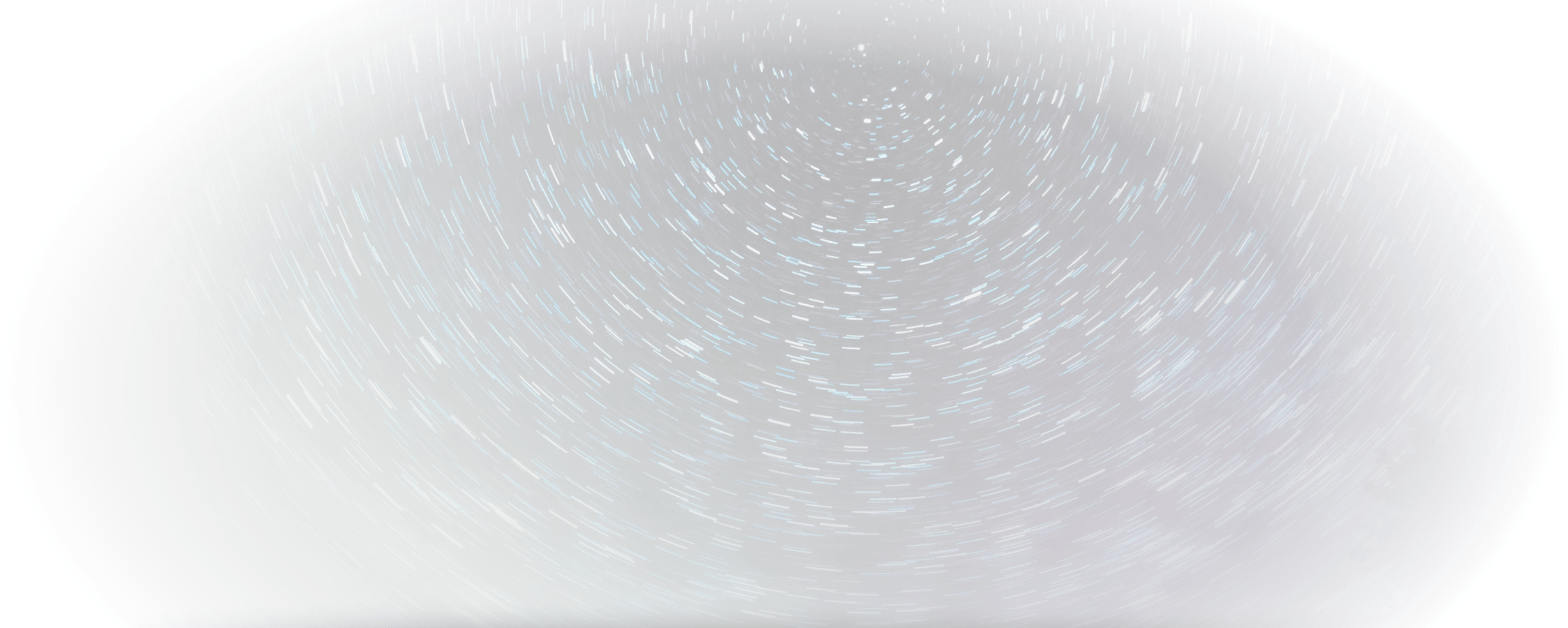 Italian yarns
Gruppo Tessile Industriale (GTI) is a fine Italian yarn manufactury located at the foot of the Alps in Biella.
Get in contact