Express yourself »Biella Yarn«
Our flat knitting collection Biella Yarn has its roots in natural yarns for high fashion apparel.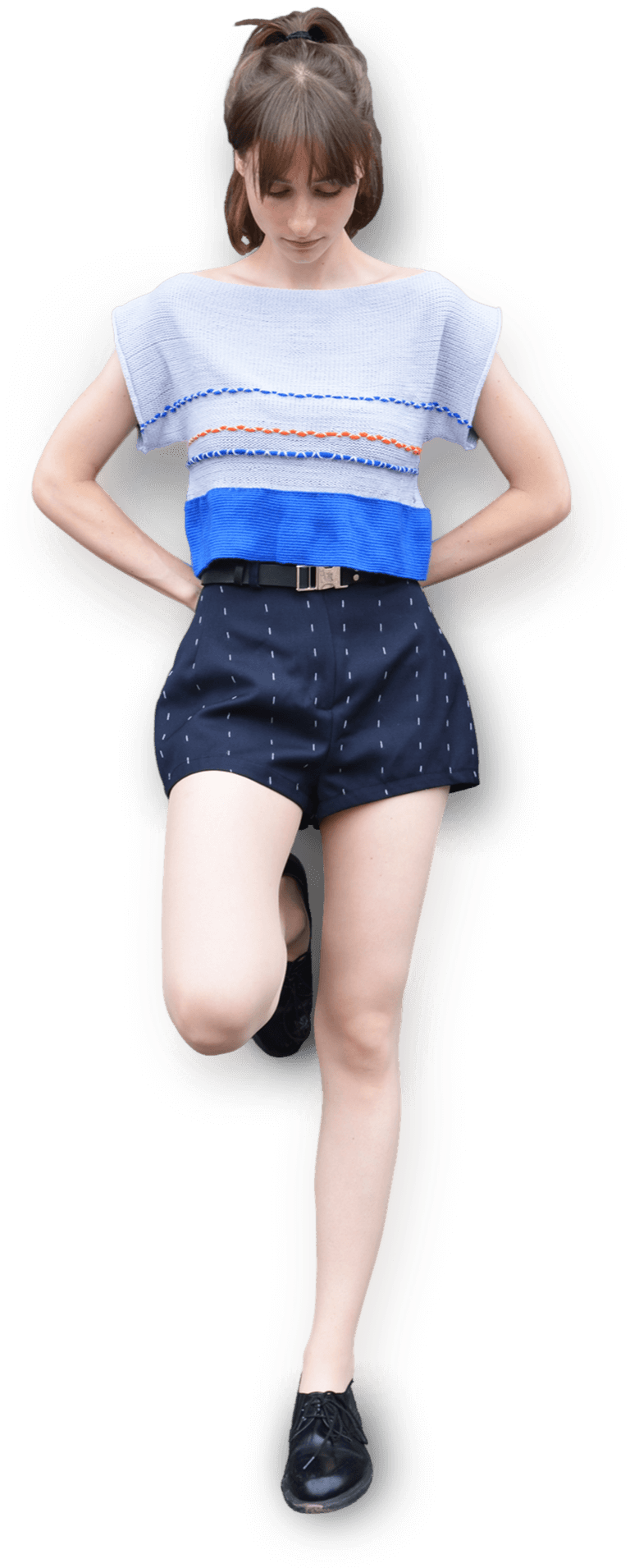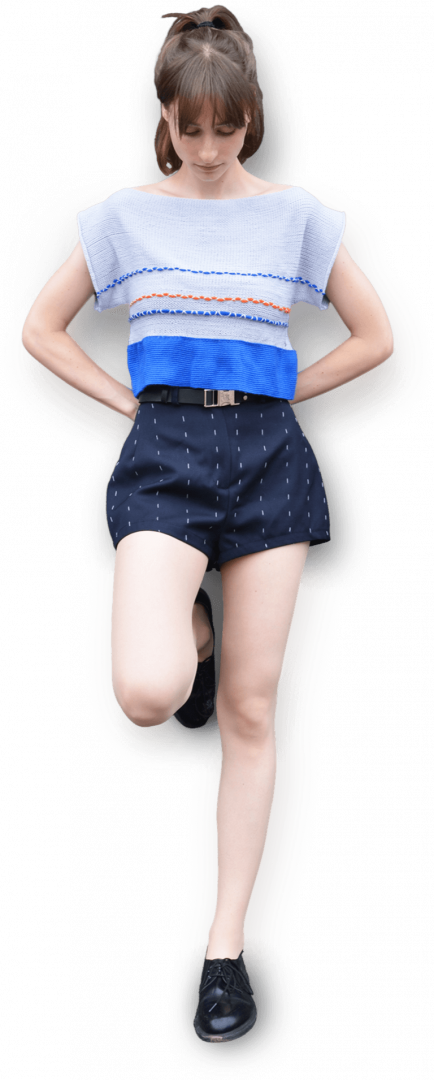 If you had to explain beauty, would you say it's perfection?
The perfect imperfection of natural yarns gives Merino, cashmere and silk their unique character and handfeel.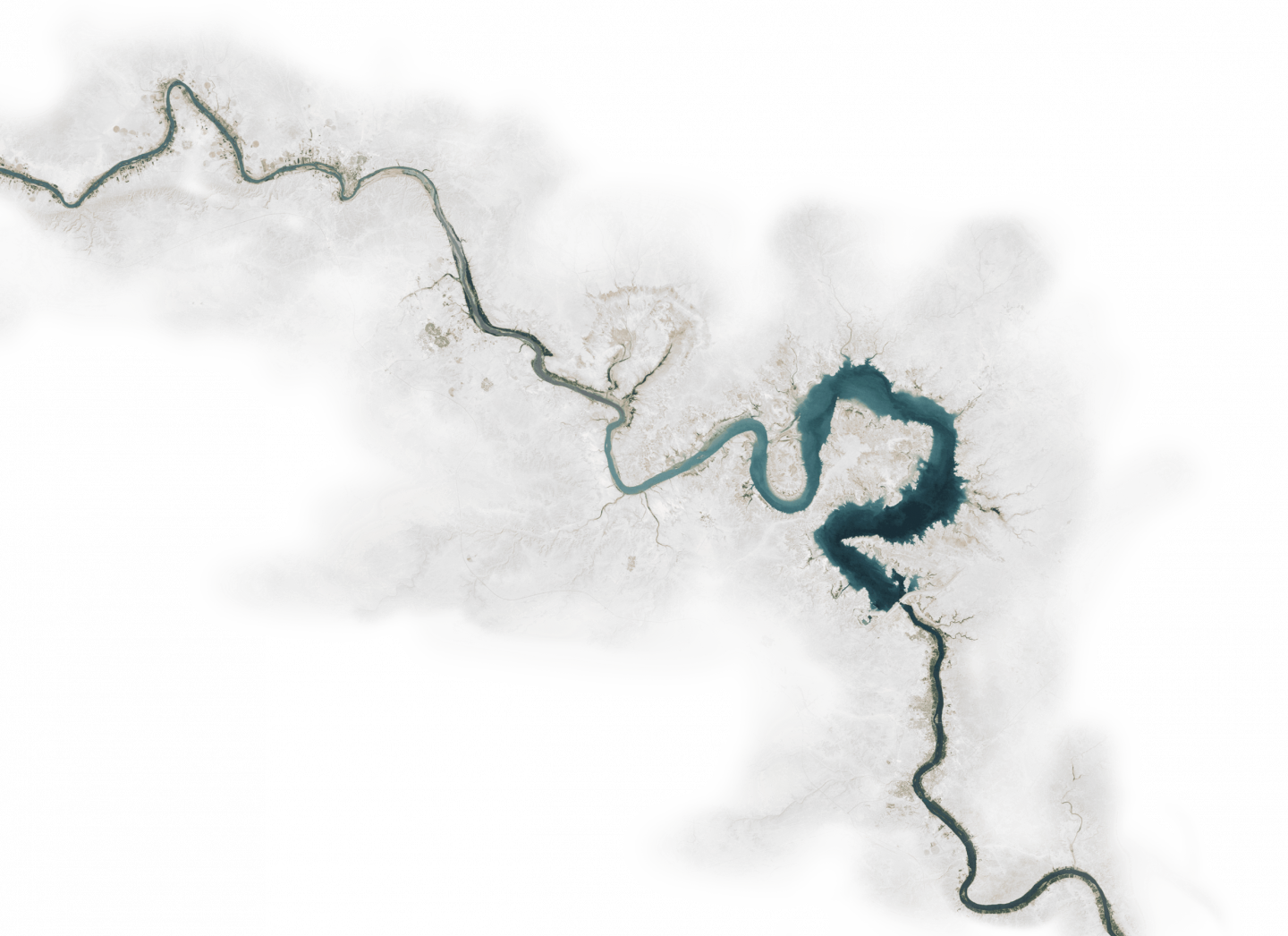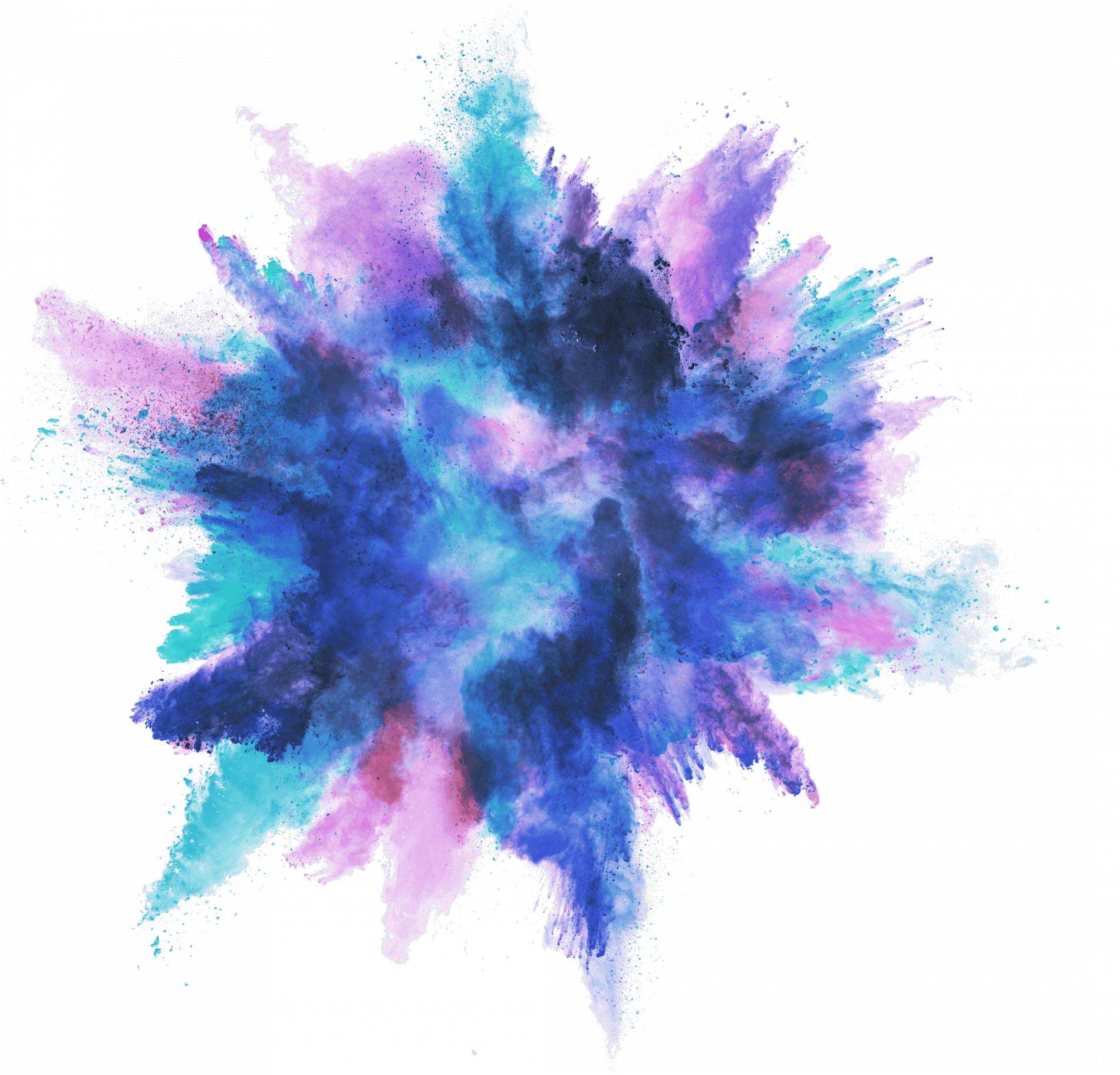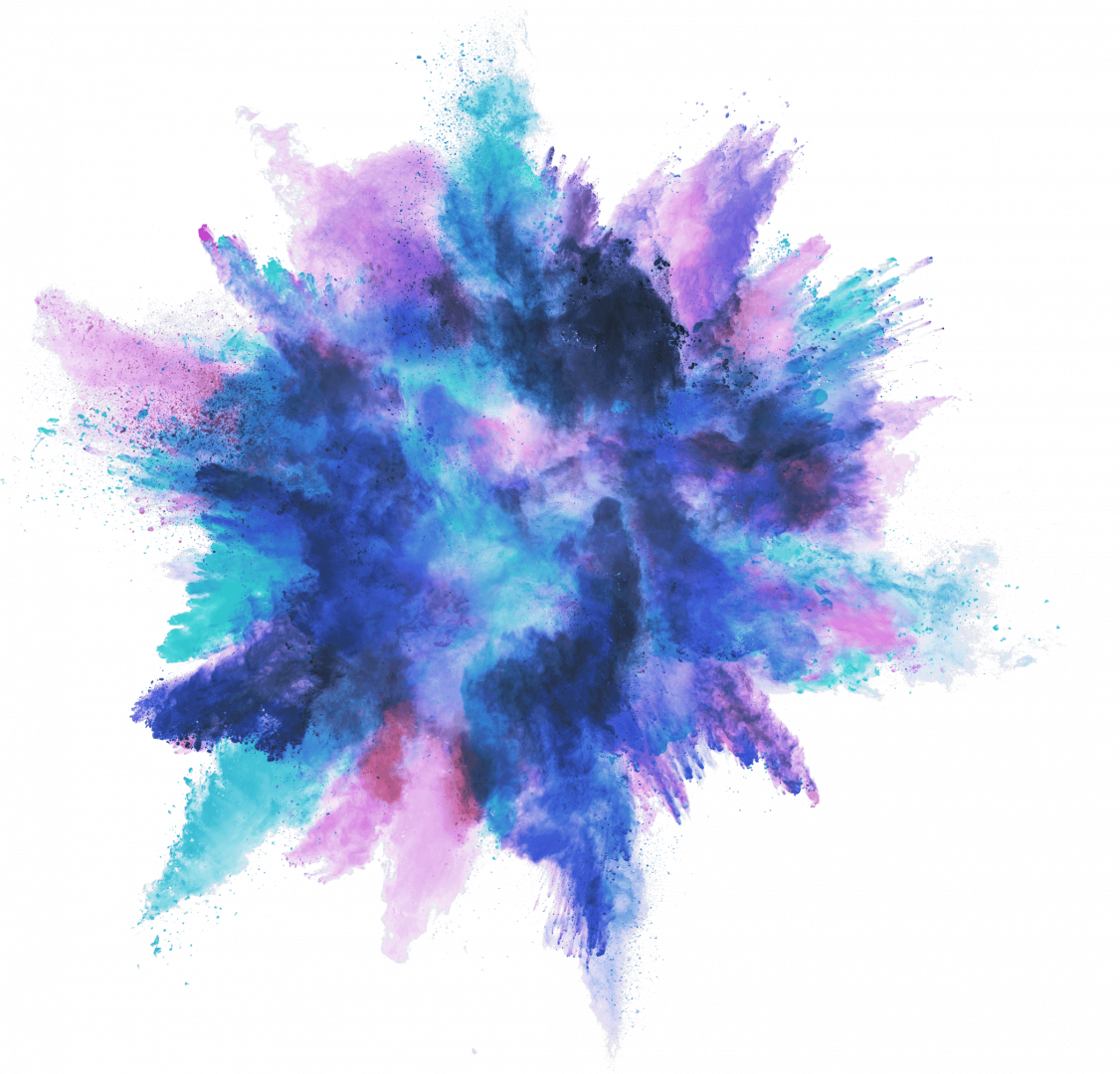 Colour
your
idea
Explore a rainbow of colours in our collection.