EWS – We are the spinning mill
Did you know that most wool garments in the world contain one of our yarns?
Südwolle Group is a world leader in the production of wool yarns. East West Spinning (EWS) in Lodz is a spinning mill of Südwolle Group, which, cultivating the textile tradition of the city, invests in a modern machine park and a well-coordinated team of employees! We are a family company that has the ambition to become the first choice for every customer of the textile industry. Let's achieve this goal together!
EWS at Lodz means over 30 years of worsted yarn production experience. Main raw material in our production is Australian and New Zealand Merino wool. Apart from 100% wool yarns, our company's portfolio includes yarns that are a mixture of wool and other fibres such as polyester, polyamide, silk, linen and cashmere. Most of our product range is exported, but it is Lodz, where thanks to the diligence and experience of the crew, we are able to produce such a fine product.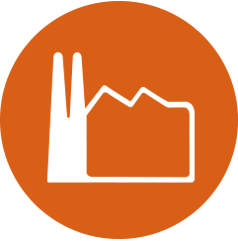 Modern
spinning mill
in Lodz

over
4.500 tons
of worsted yarn
a year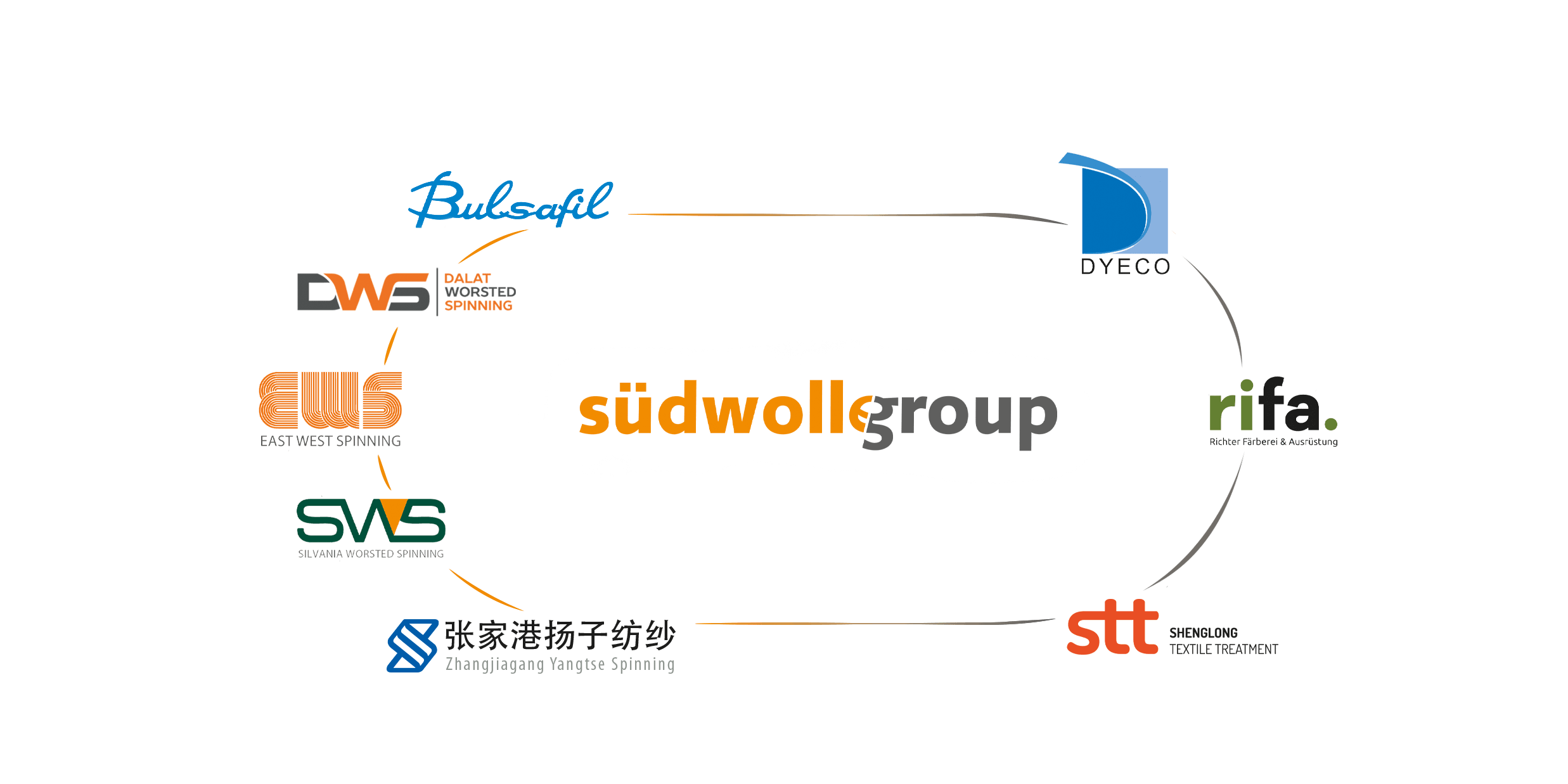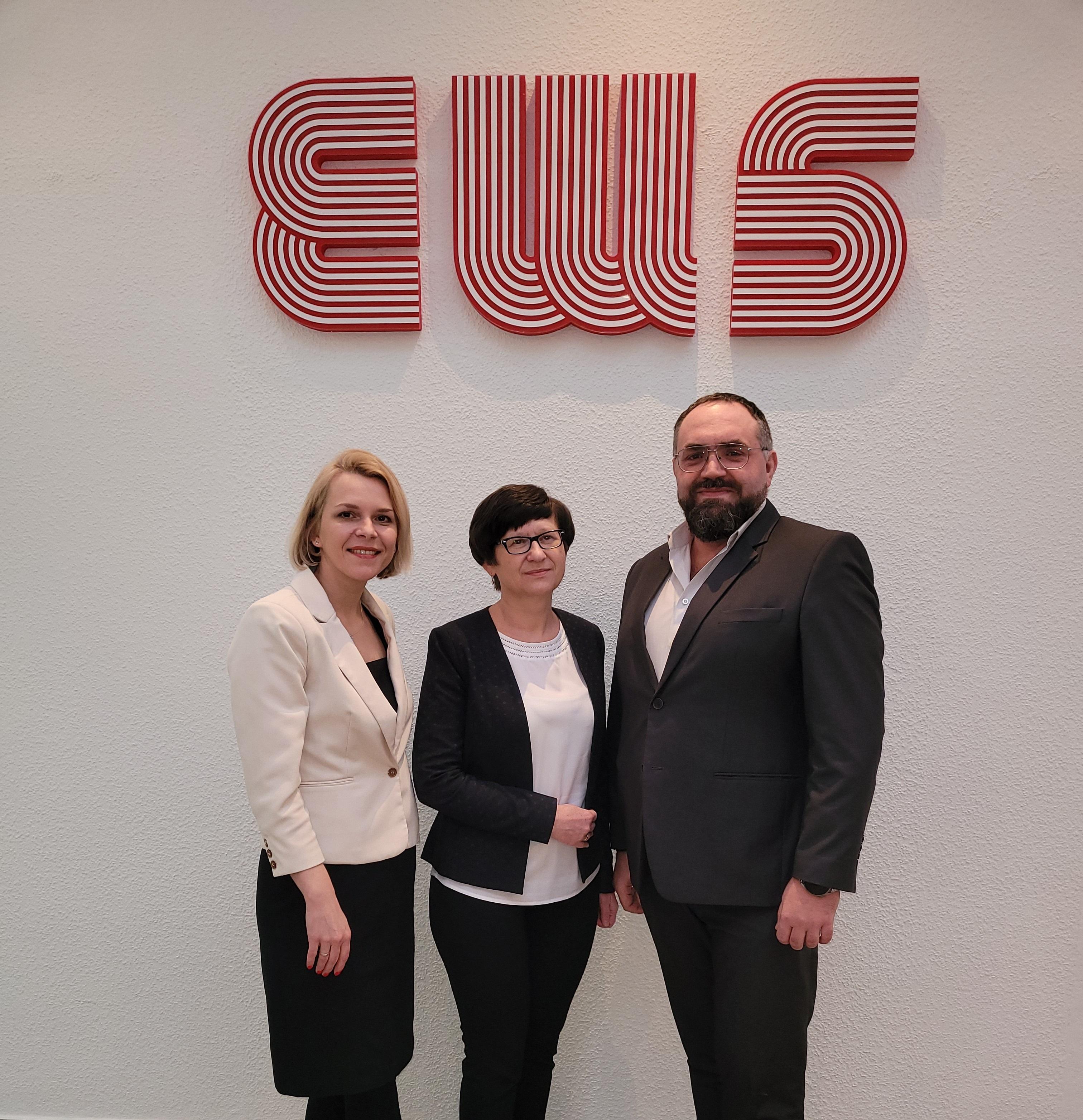 Our Leadership Team
From right to left
Adam Korczak
Production
Małgorzata Krawczyk
Finance
Katarzyna Litwin
HR