DWS
DALAT WORSTED SPINNING
Dalat Worsted Spinning is the newest member of Südwolle Group, a family-owned company and leading manufacturer of wool yarn with over 3200 employees, based in Nuremberg, Germany.
What started as a green field in 2018, has become now a fully functional spinning facility, with modern machines, and an open and friendly work environment.
We pride ourselves as being not only the first worsted yarn spinning mill in Vietnam, but also one of the most modern ones in the world.
Our production started in June 2019 with a current capacity of 1600 Tons/year.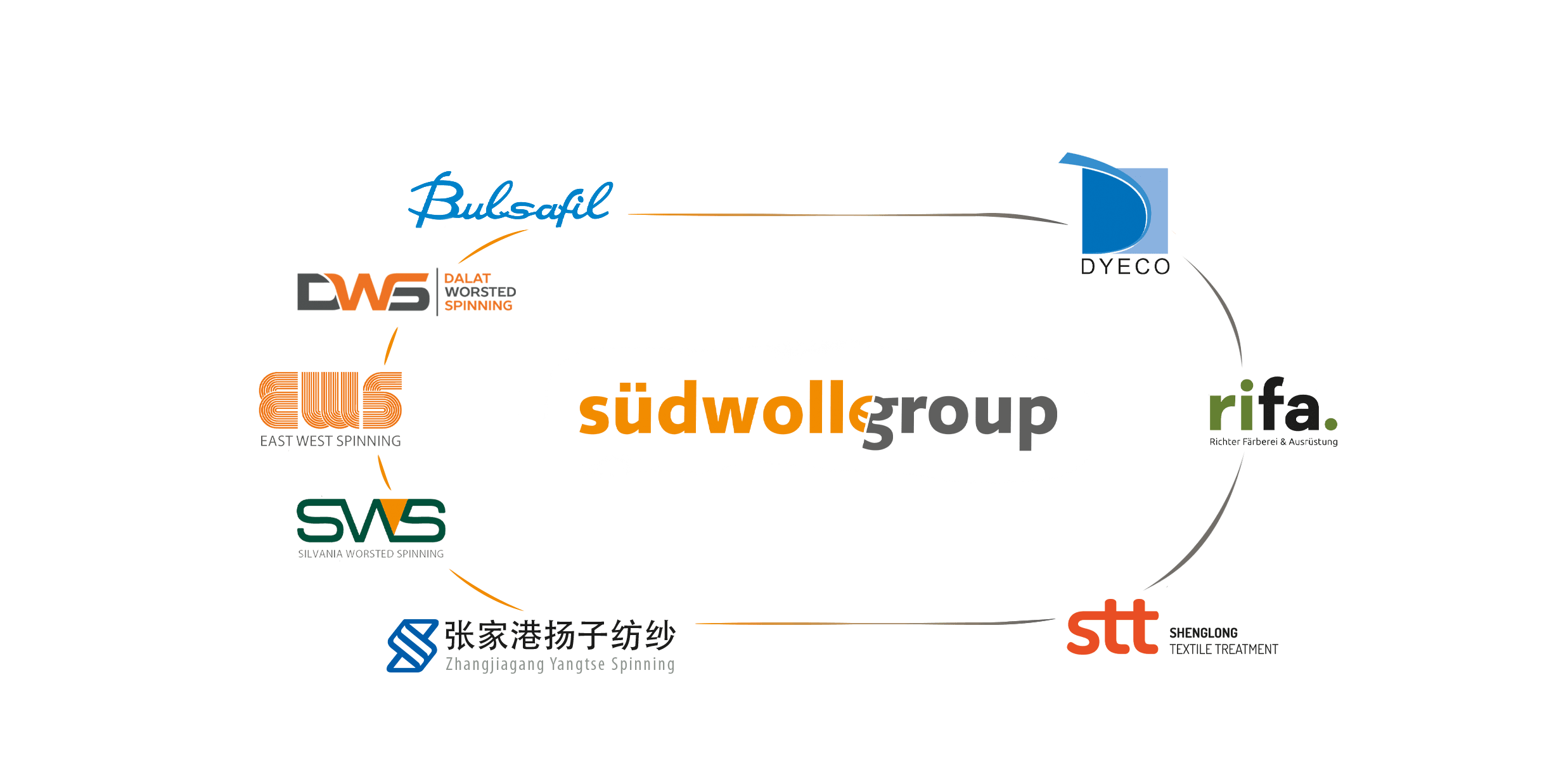 Find a job at DWS
Visit Jobs
We are always on the lookout for new talents! If you are looking for a job opportunity in an international working environment, please send us your CV!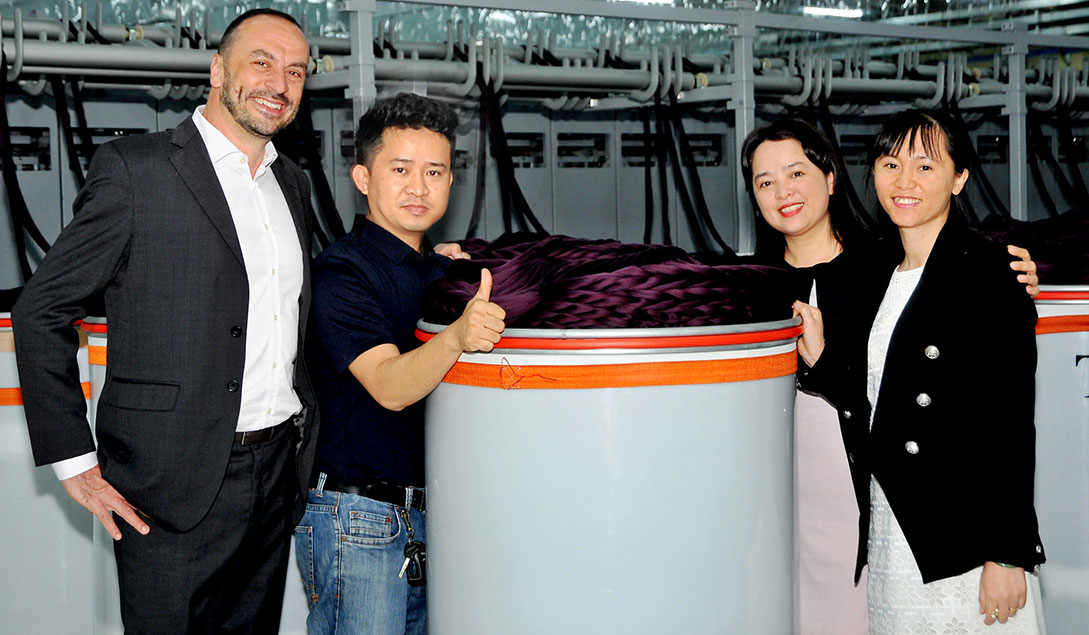 Our leadership team
Alessandro di Palma
General Director
Nim Chi Phung
Production Manager
Nguyen Thi Lan Anh
Admin & HR Manager
Nguyen Thi Hong Ly
Chief Accountant